Stormfull glasses are the only glasses that have long term and short term eye strain prevention. They can actually help improve your vision while gaming.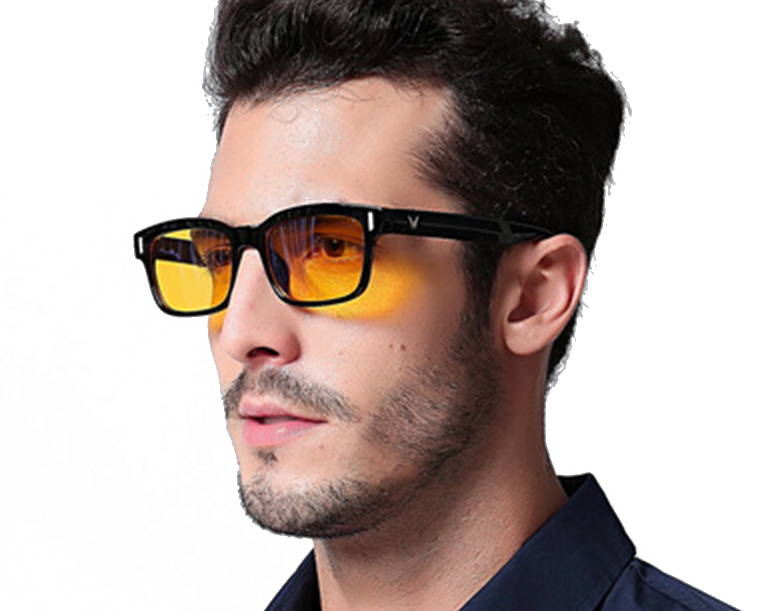 Hauls Macular Degeneration



Protection From Blue Light
StormEyes - The ultimate eyewear for gamers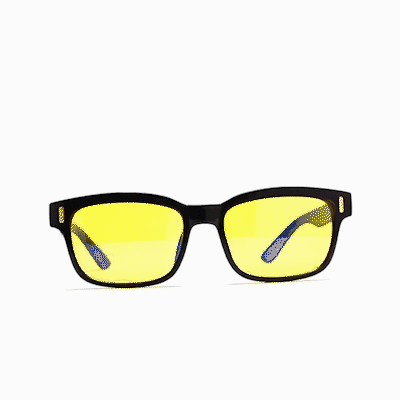 Our Solution to Back Problems.

Many people have posture problems. Whether it's the result of sitting at a desk all day, looking down at a smartphone, or lounging on a couch, poor posture is dogging people of all ages. Health experts are worried : "It's a common and important health problem among Americans, and it can lead to neck pain, back problems, and other aggravating conditions", says Meghan Markowski, a physical therapist at Harvard-affiliated Brigham and Women's Hospital.
Amazing Quality

We work hard to keep the quality of our products and services as high as possible.

Fast Delivery

Despite the overwhelming demand, we try to propose the best possible delivery time.

Reactive Customer Support

We know you have questions.
We always respond within 24 hours.
Innovating the way you play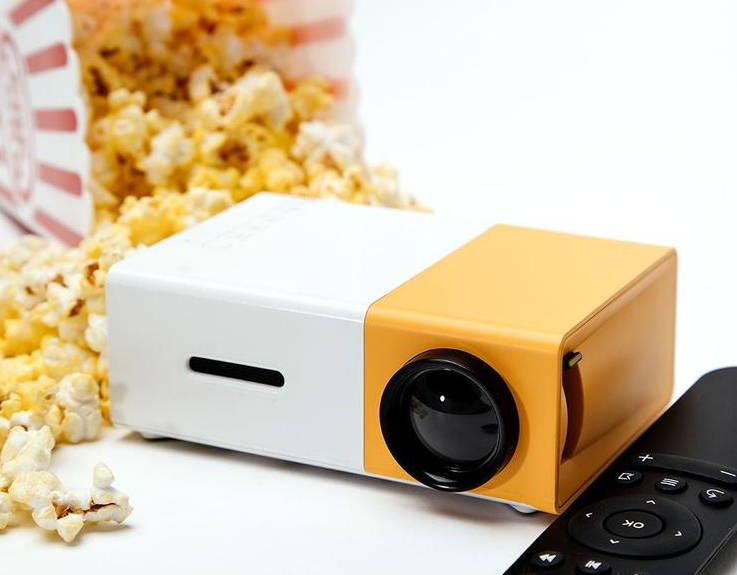 Transform any space you want into a movie theater !
Enjoy your favorite Netflix series, movies or videogames with your family, your friends or your partner !

Exclusive products, coming soon !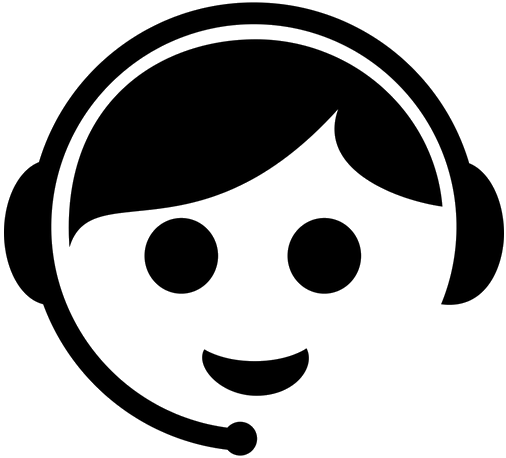 What is posture? Posture is the position of your body when you are not moving (Static) or when you are...
The blue light emitted by the screens has invaded our daily lives: from our youngest age, we spent most of...