Storm Pillow - The Best Sleep You'll Ever Have - Guaranteed
GET THE SLEEP YOU DESERVE TODAY!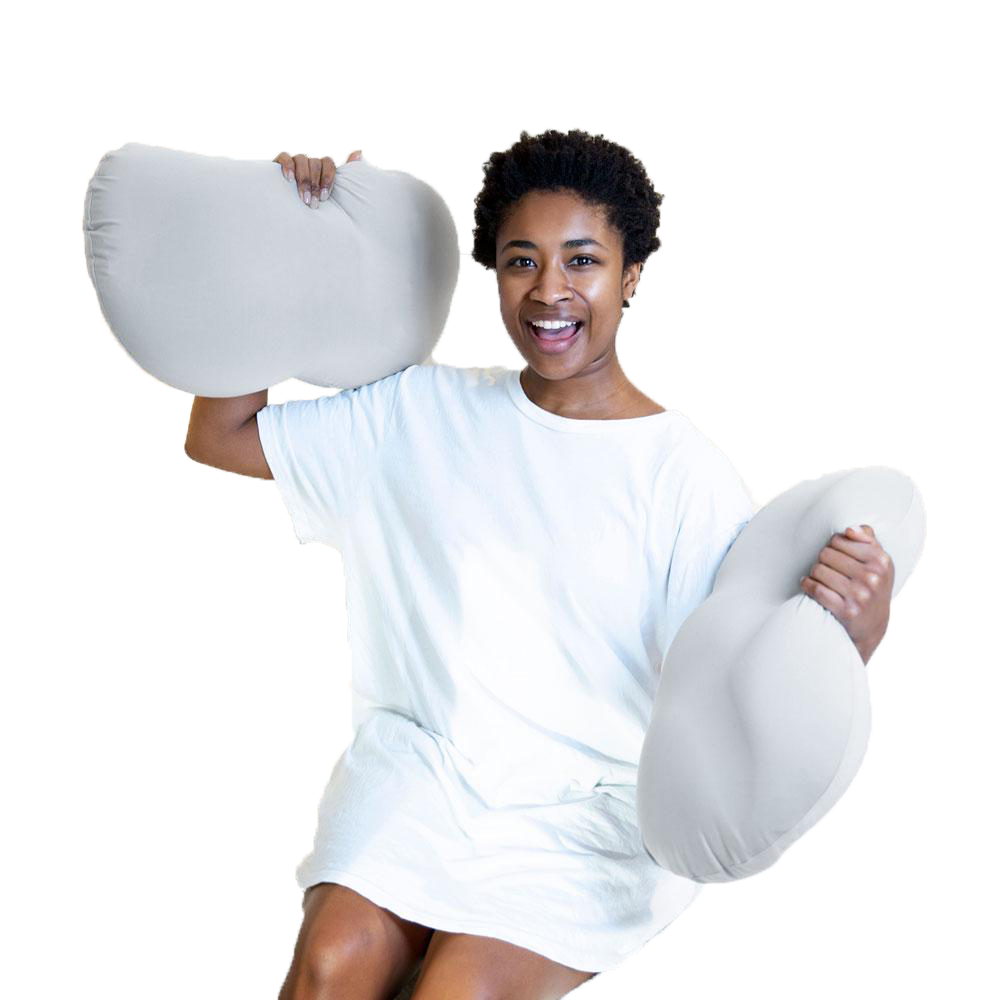 8 Million micro Airballs are in the pillow to perfectly crater the head and neck in any position. The Micro Airballs were designed to your body shape and your sleeping position.
You OWE it to yourself to have some amazing sleep
The Cloud Effect: Over 8 Million Micro spheres

Well-Ventilated: Cool and Dry Feeling All Night

Adaptable Form Design: For All Kinds of Sleep Positions

Helps Relieve Pain: Keeps Head & Neck Alligned

Non-Toxic & Machine Washable

+12,000 Satisfied Customers & Counting

You can get the StormPillow™ Anywhere in the world with no additional cost

30 Day Money Back Gaurentee
You have 30 days to try the pillow to make sure you're fully satisfied with your purchase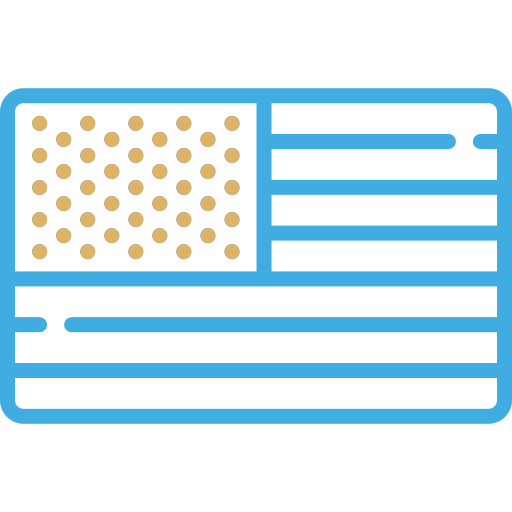 USA Owned & Operated Business
Support USA based businesses with the purchase of this product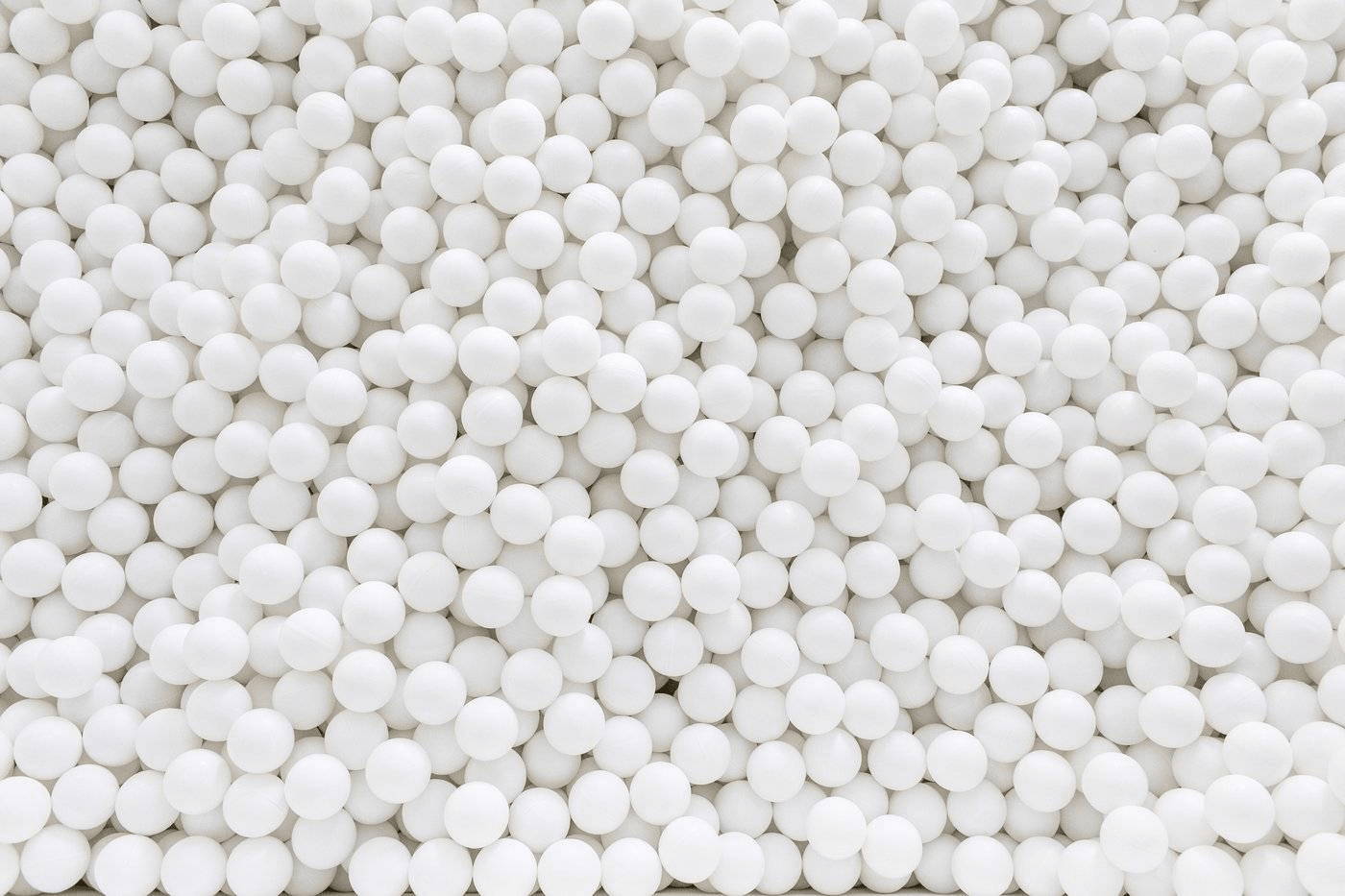 The Cloud Effect - How Does it Work
Instead of being stuffed with feathers, a semi-hard block of microfiber, or traditional sponge, each StormPillow is filled with Eight Million softmicro-spheres.
These spheres will cradle and your head and neck by evenly dispersing the weight of those body parts throughout your entire pillow, making you feel as if you've set your head down on a soft cloud of comfortable material that can support your head, neck, and shoulders throughout the night. You'll be unlikely to wake up with the head or neck pain you may experience when using a pillow that allows you to put a lot of weight on one side or corner.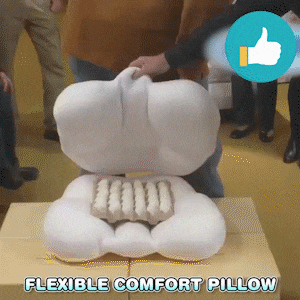 Benefits of Using StormPillow

Fall Asleep Faster
you'll be more likely to feel as if you've set it down on a soft cloud of comfortable material that can support your head, neck, and shoulders throughout the night.
Breathable to Have A Cool and Dry Sleep
This Sleep Pillow is so well-ventilated that it won't make you hot and sweaty while you sleep. You may not feel the urgent need to hurry to the shower and wash off excess sweat if that's something you normally do.
Say Goodbye to Back Pain
Thanks to its dynamic 3D ergonomic design, Stormpillow provides even and comfortable support on your neck, head, and backs natural curve. No matter which position you like to sleep in, Stormpillow absorbs your movements at night to keep your neck straight and alligned to your spine, eliminating all pressure points.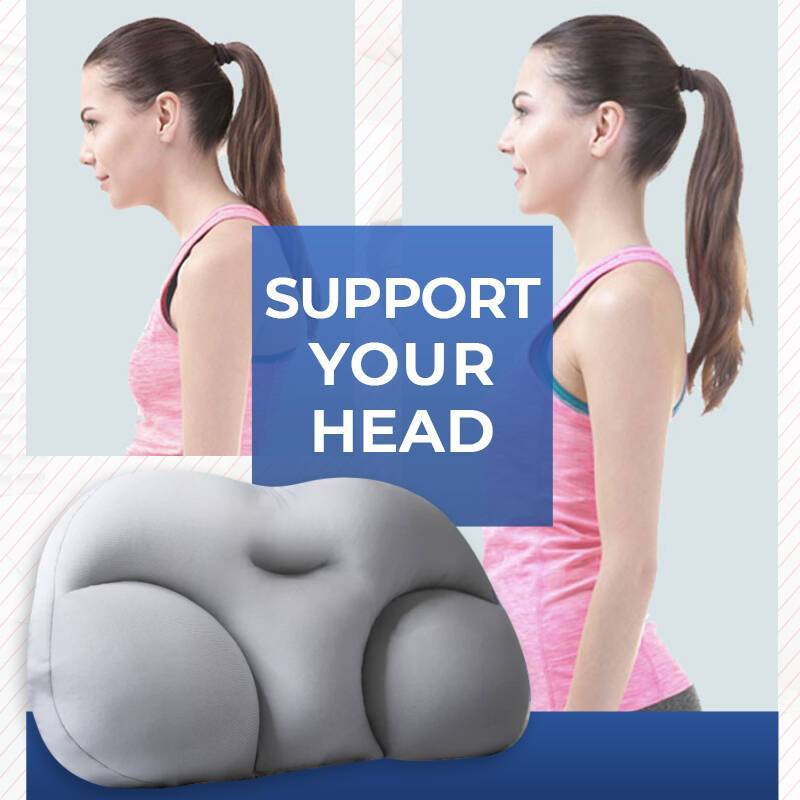 Everyone knows that neck pain sucks! if you're waking up with neck pain, chances are your pillow is not doing an adequate job in keeping your neck aligned during your sleep, resulting in strain and tension.
Neck pain and poor neck posture can have a negative effect on your life, ultimately effecting your daily happiness, productivity and performance. Neck pain can be accompanied by headaches, back & shoulder aches, dizziness, nausuea, and more.
Stop letting poor posture and neck pain stop you from living your life to the fullest.
FREQUIENTLY ASKED QUESTIONS
Cant Find an Answer? Email us at Stormfullhelp@gmail.com
How Do I Wash the StormPillow?
The StormPillow can be hand washed or machine washed.
Will the StormPillow™ give me allergies?
All the materials used in our pillow are hypoallergenic. It addition, does not contain any chemicals or harmful microbial.
What is the StormPillow made from?
the pillow is made out of Polyester and spandex in a 9:1 ratio. the cover is made out of cotton.
Will the Stormpillow releive my neck pain?

The Stormpillow will help eliminate muscular pain, headaches, and even arthritic pain. The Stormpillow puts your head in a much more natural position that promotes proper blood flow to the head. You can even get a second pillow so that you can put it in between your legs if you have any leg pain as well.