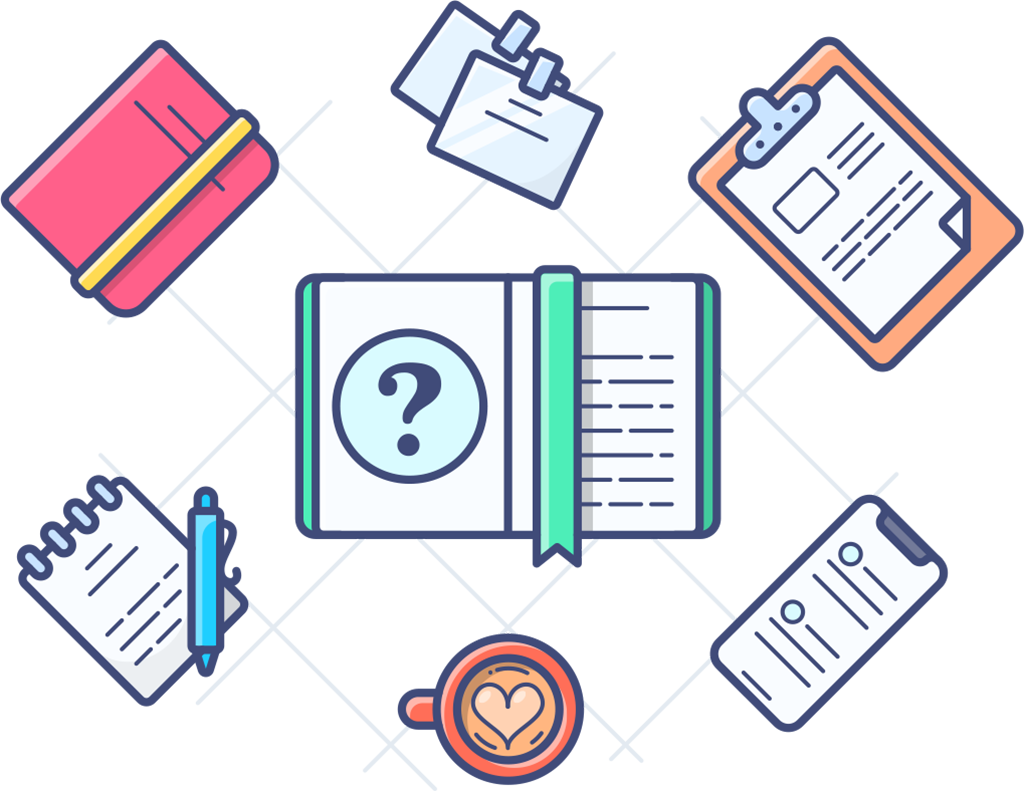 Who are you ?
Stormfull was founded and established by gamers who are addicted to finding and engineering the best quality products with over 7 years of experience. Our mission is simple and has been the same since the beginning: Propose top quality products that make your gaming experience more fun.
Where do you ship ?
Everywhere.
What payment methods do you accept ?
We accept payment via Paypal, VISA, MasterCard, AmericanExpress, Diners Club, Discover, JCB, Venmo, Apple Pay, Google Pay.
Do you keep my credit card informations ?

We don't keep any credit card informations even after your purchase.
What should I do if I'm getting an error when placing an order?

Please check you've filled out all of your personal and payment details properly . If you still have issues while placing an order, contact us at stormfullhelp@gmail.com.

Where do I recieve my order confirmation ?
You will recieve your order confirmation to the email address you provided. If for some reason you don't recieve your confirmation email after 24 hours, check your spam folder, if you don't find anything, please contact us at stormfullhelp@gmail.com.

How can I track my order ?
Visit this page for more informations.
How long is the shipping time ?
Our standard shipping time is 2-4 weeks. Please note that logistical factors such as customs can sometimes delay shipping for some countries.

Where do you ship from ?
We ship from our warehouse based in Shenzhen.
For any question, please contact us at stormfullhelp@gmail.com.