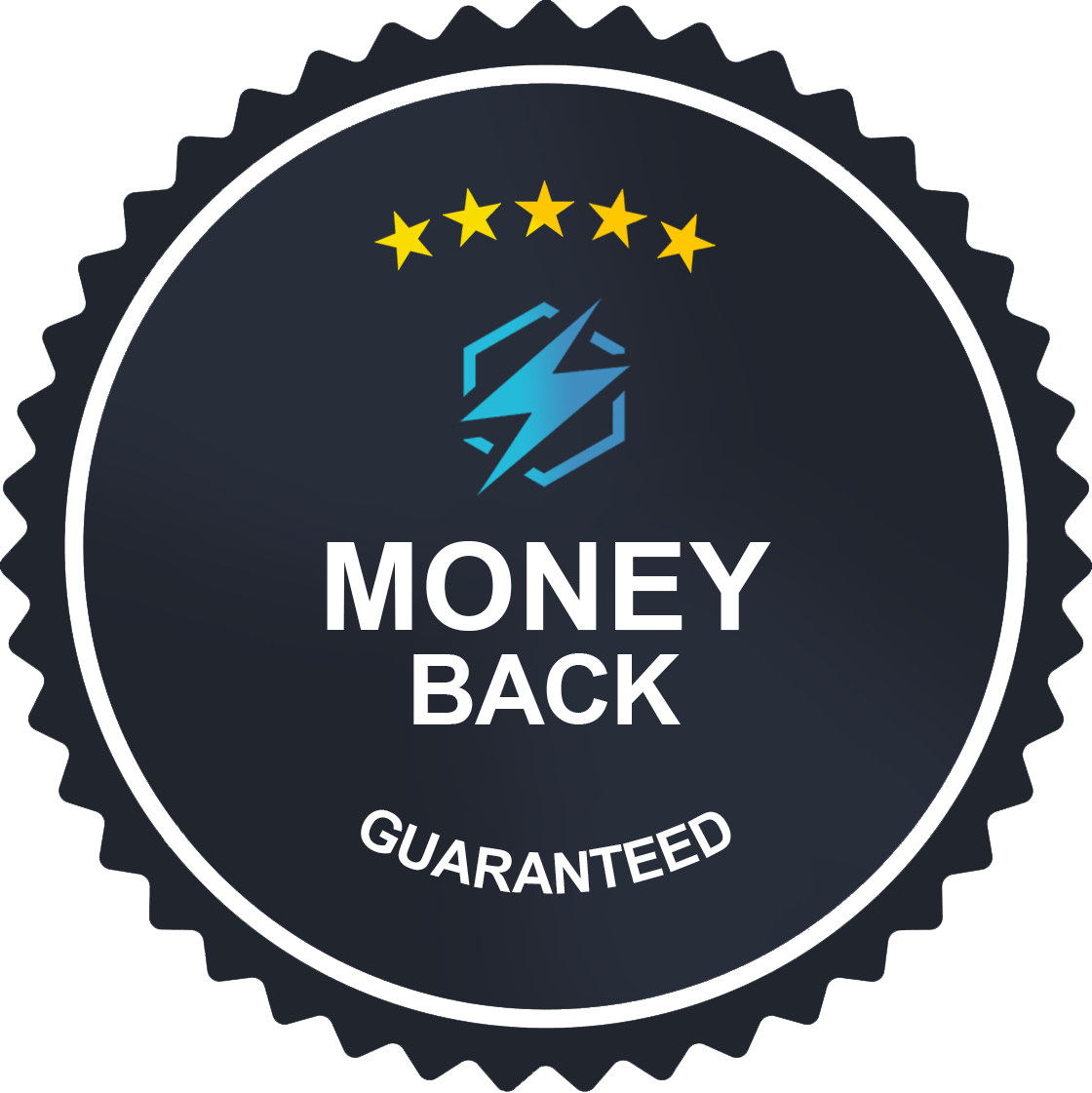 Stormfull glasses are the only glasses that have long term and short term eye strain prevention.
Improved performance guaranteed or your money back.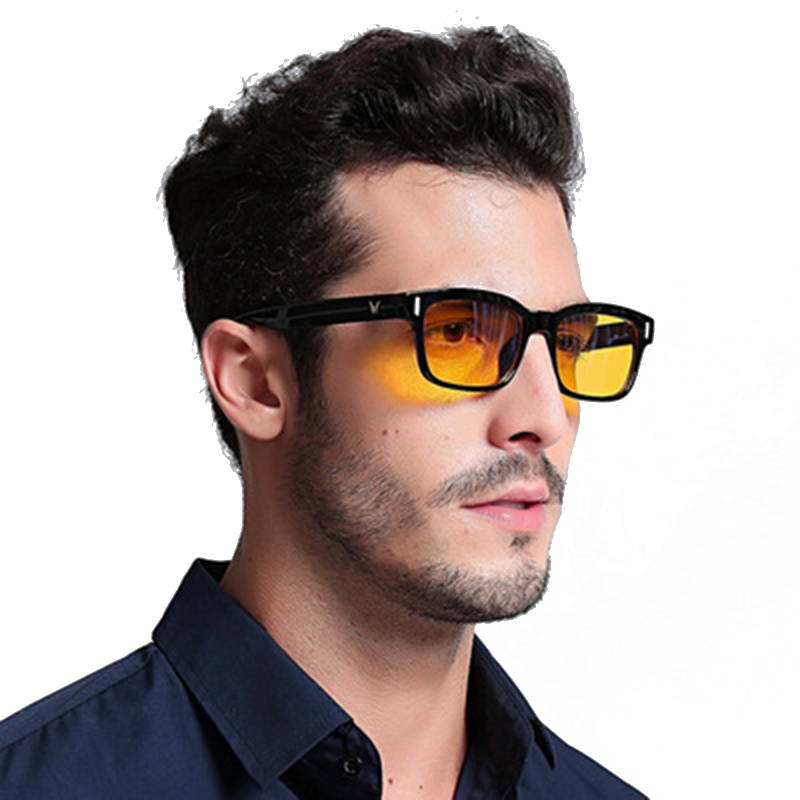 Gamer's Health Collection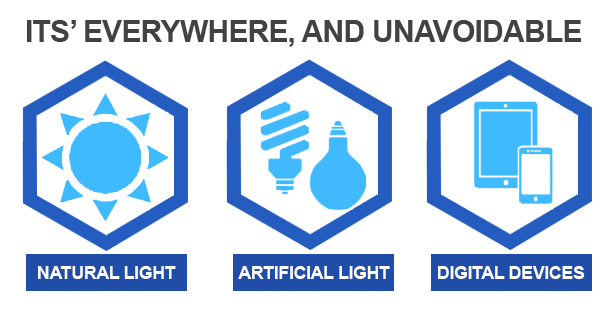 FOR GAMERS, GRANNY AND EVERYONE IN BETWEEN.
Do you play videogames several hours a day ? Or do you stare at your phone, tablet or TV for hours and hours ... ?
StormEyes™ Gaming Glasses are designed to block the bluelight emitted by your devices screens.
Wearing them for 30 minutes before going to sleep will help you falling asleep easier and avoid sleeping disorders.
AVOID LONG TERM EYE DAMAGE
Human eyes can't deal with all the bluelight of our modern world.
The StormEyes provides optimal protection and are essential for anyone facing screens several hours a day.

Get rid of the bluelight side effects, such as eye fatigue, red and dry eyes, blurred vision or headache.

You got only one pair of eyes, protect them.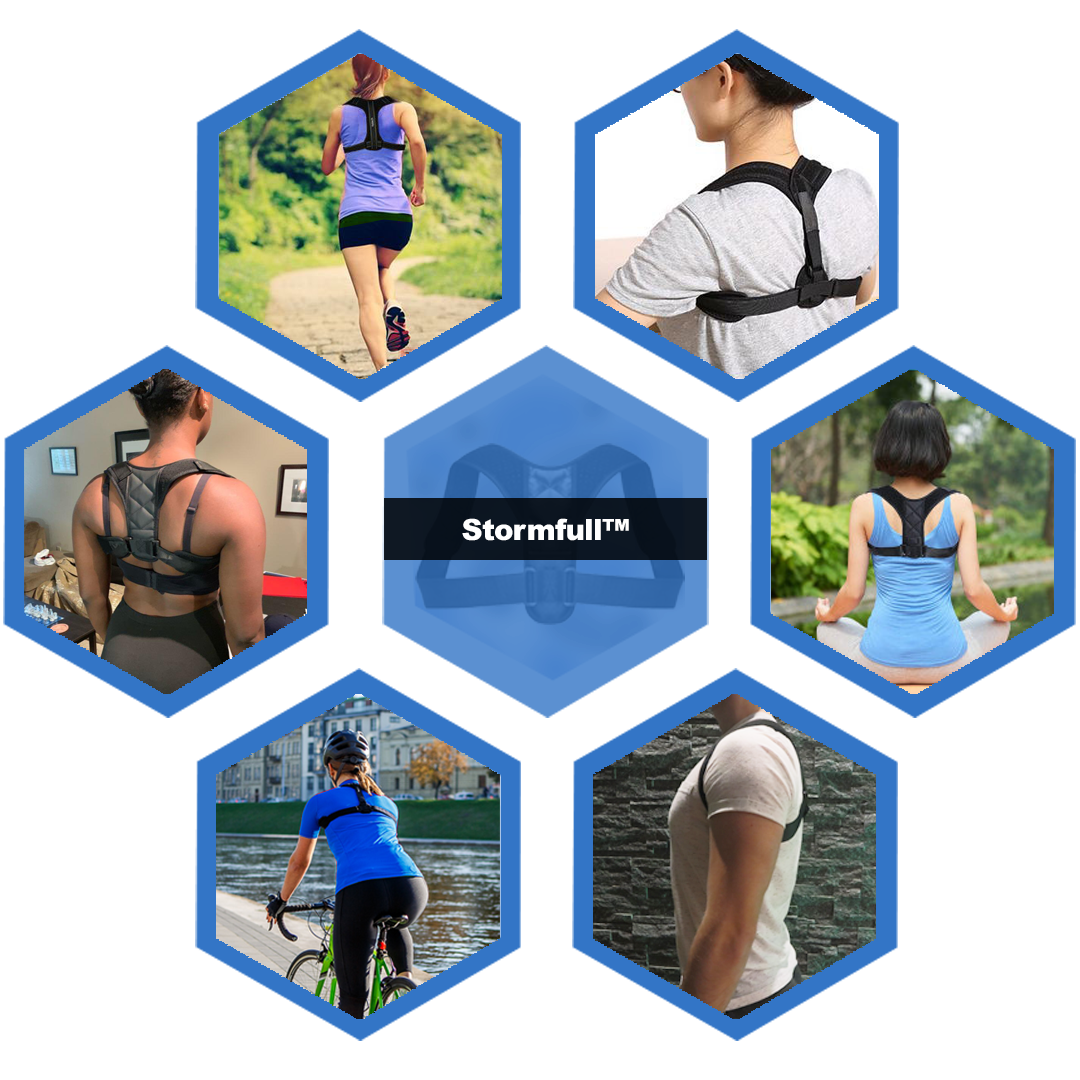 It's like having a chiropratic at home for a fraction of the cost.

There is nothing to fear, the posture corrector is completely invisible behind clothing. Our discreet design is perfect for when you'r on the go !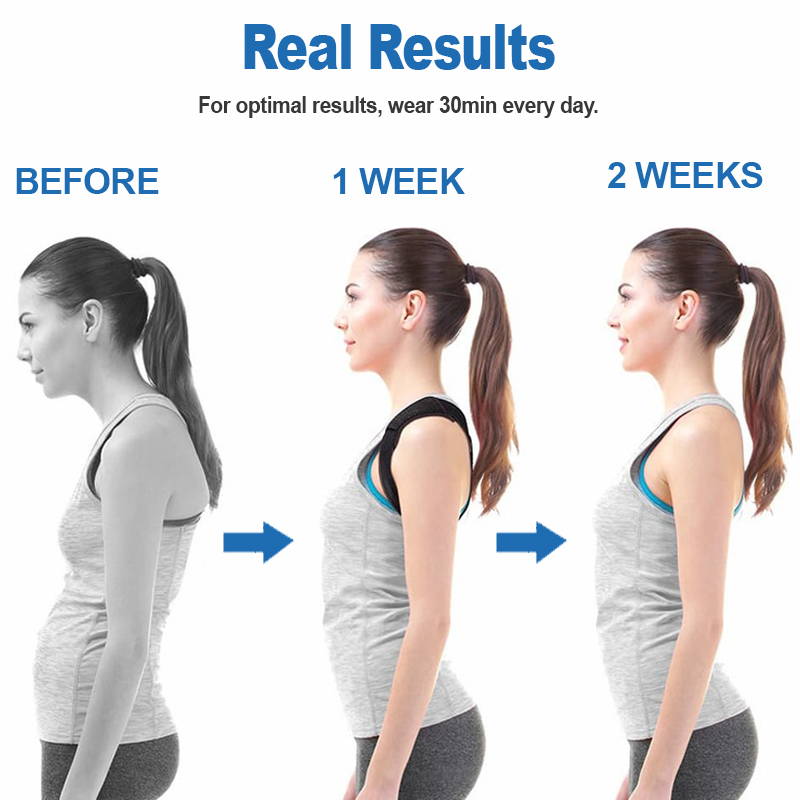 FEEL THE DIFFERENCE, YOUR HEALTH MATTERS.
Experiencing pain in lower back, back shoulder or your neck ? 20-30 minutes per day is enough to feel a positive change.
The Stormfull Posture Corrector™ is exclusively made for your comfort.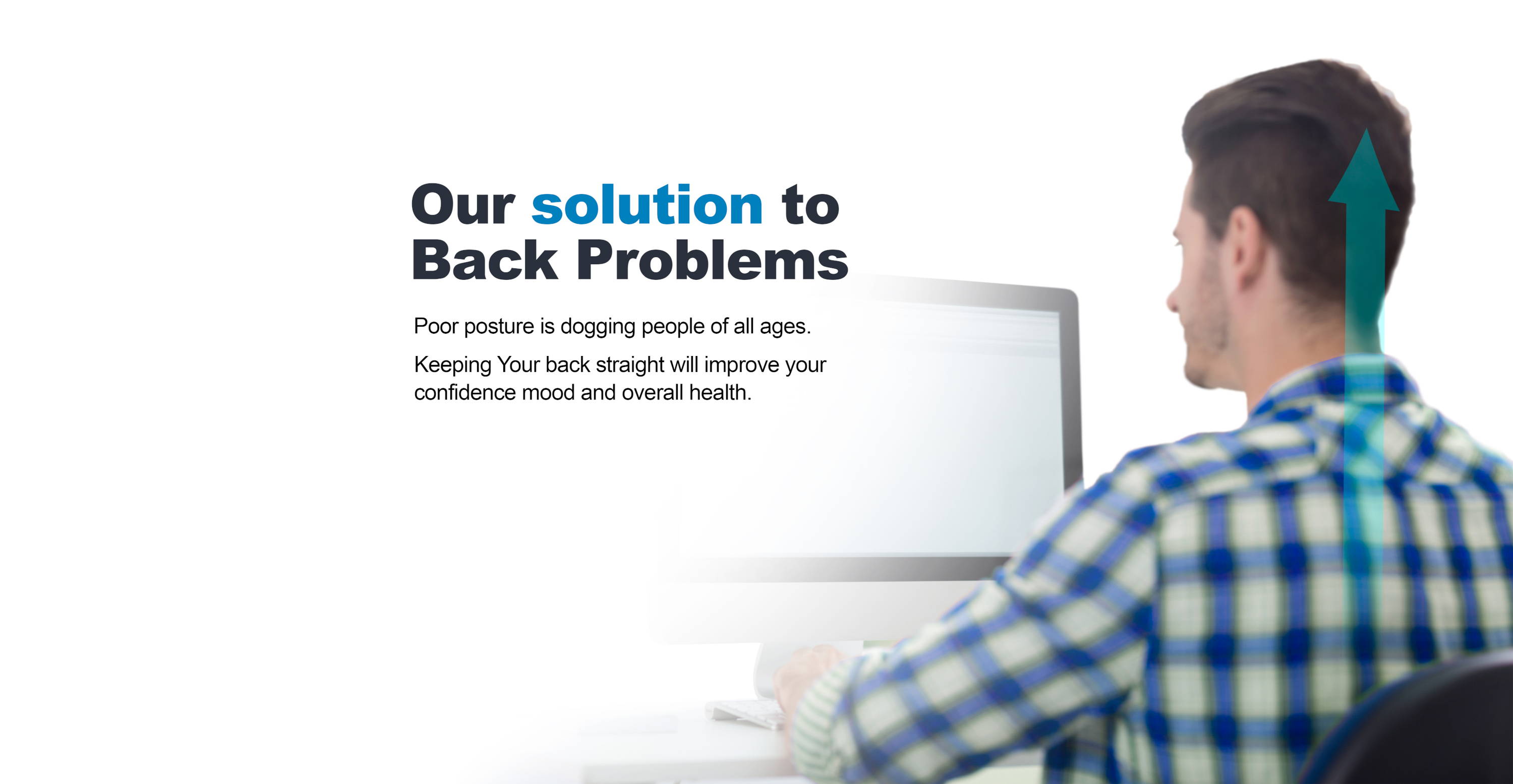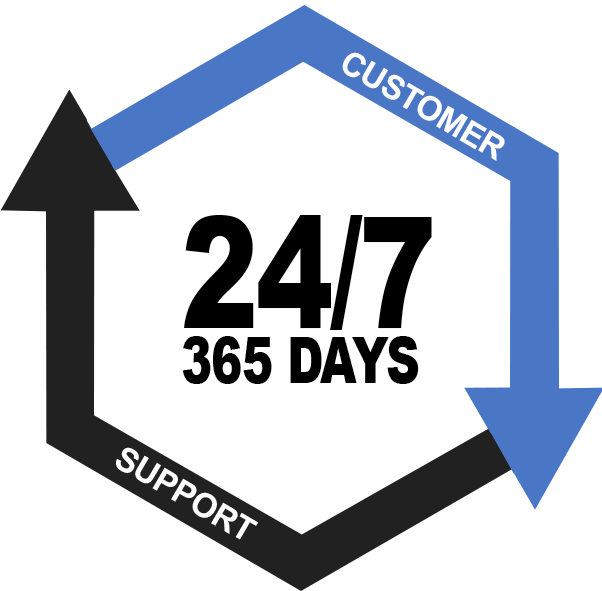 24 hours a day, 7 days a week,
Our customer support is at your service !