Designed to stay connected ✔
Push introduces an innovative form factor that not only eliminates signal loss, but also lets you easily control each earbud.

Bluetooth 5.0.Waterproof.

Lifeproof ✔
Listen to music while in the rain, in the hot tub, or even while you shower! introducing Bluetooth 5.0 fully waterproof wireless earbuds.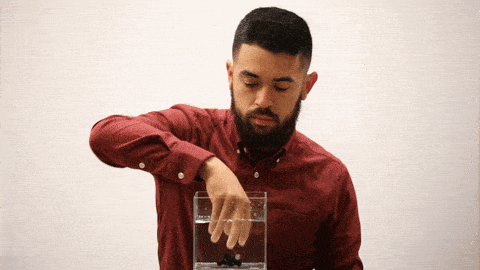 Our engineers spend hundreds of hours designing, testing, and perfecting every detail of our product. but our engineers aren't any typical engineers. they are music enthusiasts just like you. they know what its like to work on the go.

Tested for a secure fit ✔
iStorm earbuds were designed and tested to have a secure fit so your earbuds will stay put. The new design makes them the ideal fit for every type of ear, while the ergonomic shape makes them exceptionally comfortable.
Charge your phone on the go ✔
Now you can charge your phone using the enhanced Earbuds box so you can have a true on the go experience even if you forgot to charge your phone at home. The charging box contains a 2000mAh battery capacity and a Charging chamber with magnetic absorption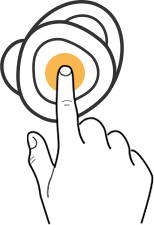 Touch the left earphone once
Double tap the left earphone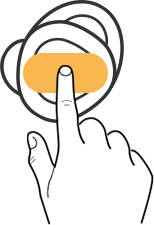 Hold the left earphone for 1s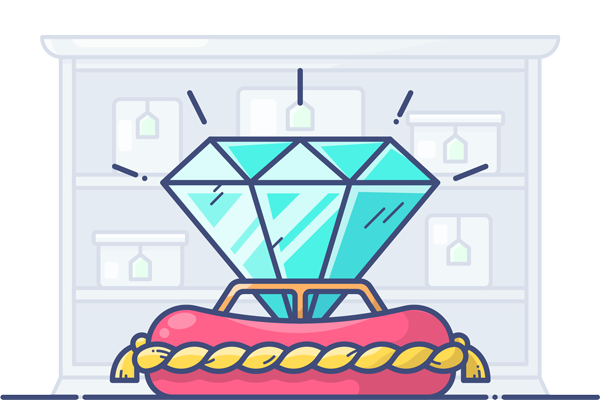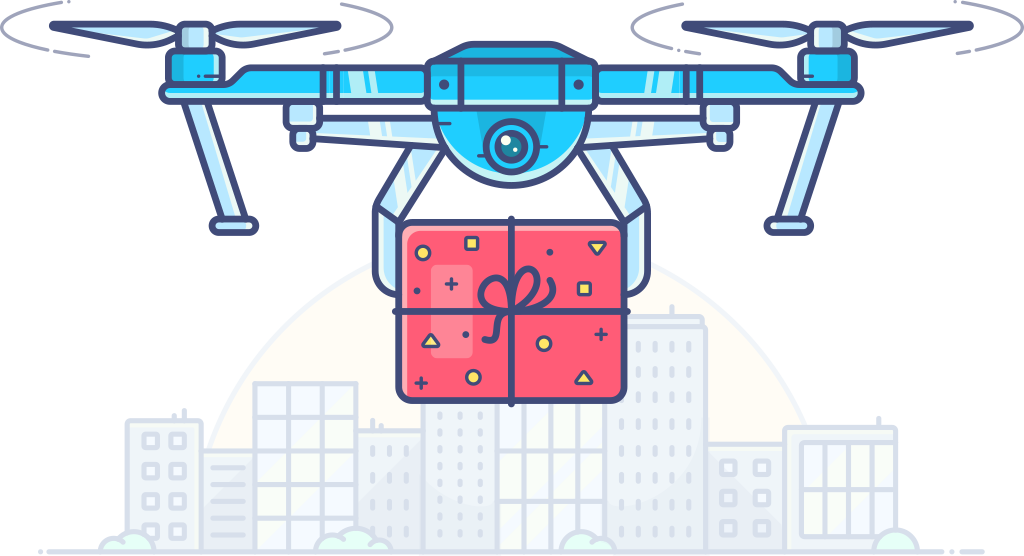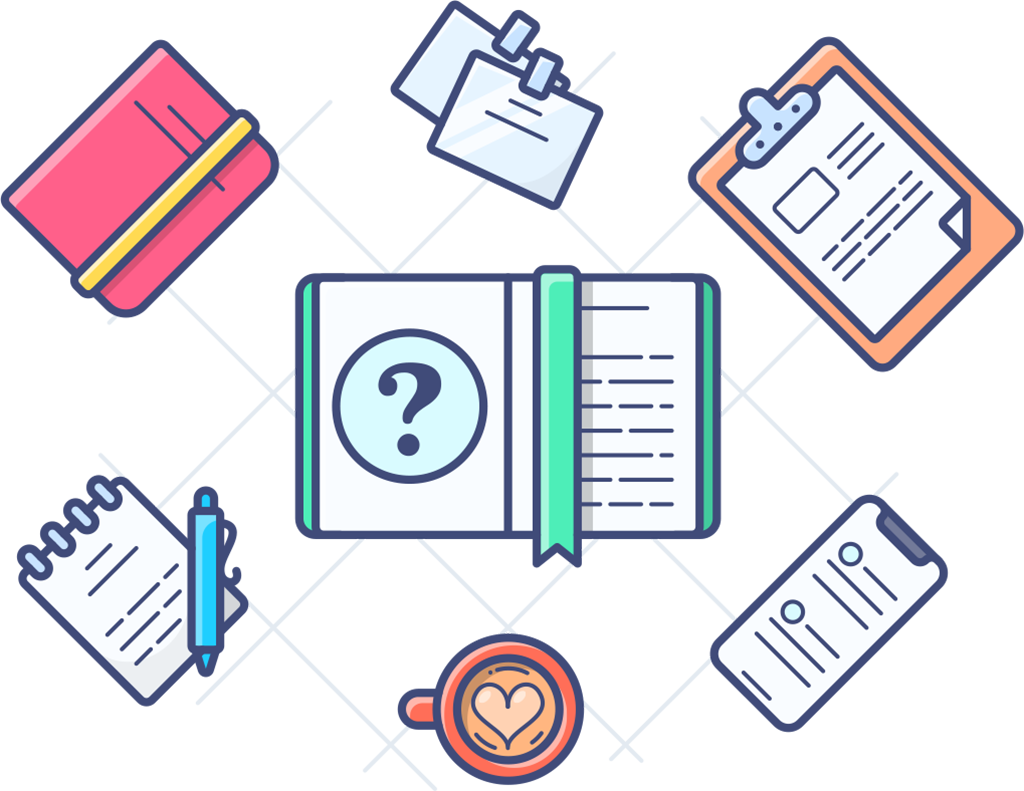 Amazing Quality
We work hard to keep the quality of our products and services as high as possible.

Fast Delivery
Despite the overwhelming demand, we try to propose the best possible delivery time.

Reactive Customer Support
We know you have questions.We always respond within 24 hours.





We are happy to read all your reviews everyday !