Liquid error: product form must be given a product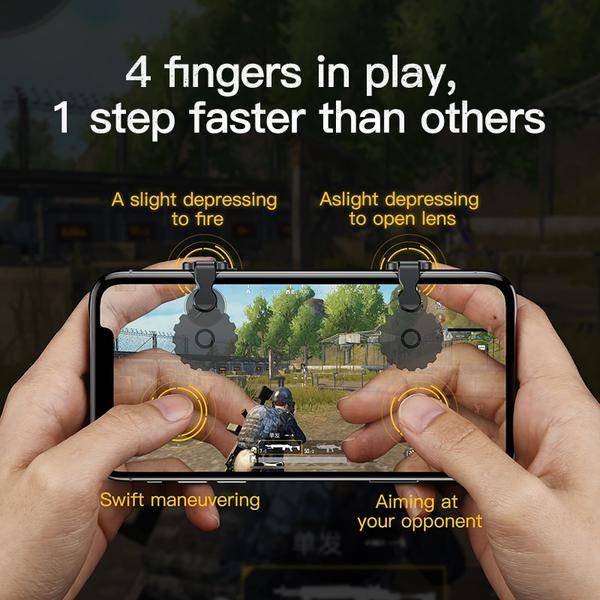 Take your mobile gaming experience to the next level and dominate your friends! Stay 2 steps ahead of the competition by using up to four fingers instead of only two !
Enjoy the new and improved LogiPad Pro version with all its innovative features : delay reductions, freely adjustable tightness, decompressing for accurate shooting and much more !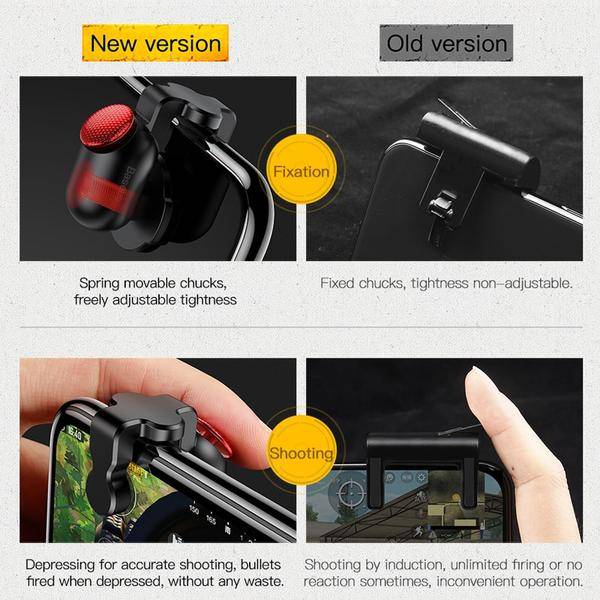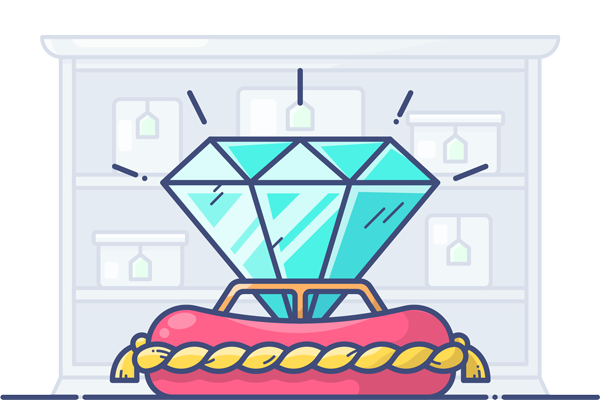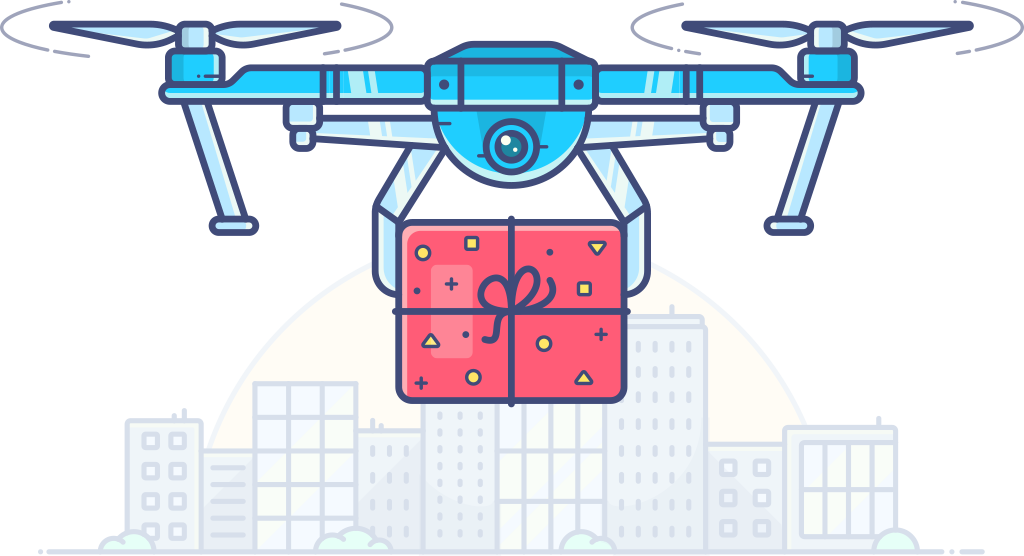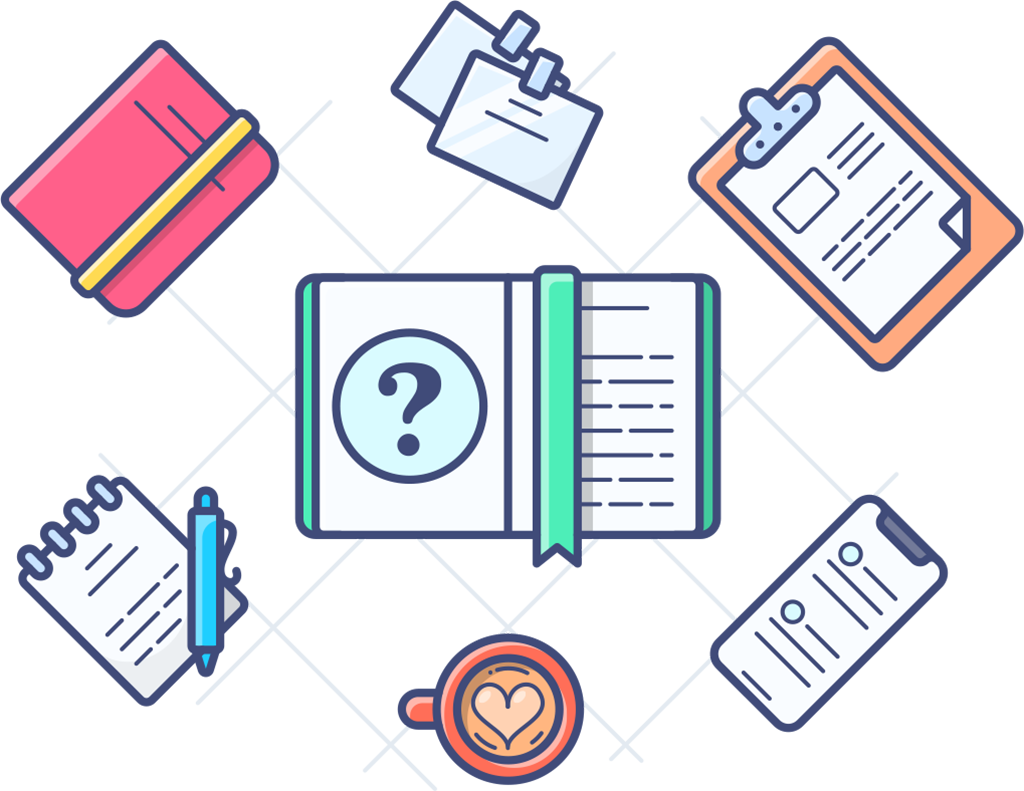 Amazing Quality
We work hard to keep the quality of our products and services as high as possible.

Fast Delivery
Despite the overwhelming demand, we try to propose the best possible delivery time.

Reactive Customer Support
We know you have questions.
We have the answers.
We always respond within 24 hours.

All payments are secure and both your checkout and personnal informations are confidential.



We are happy to read all your reviews everyday !