Liquid error: product form must be given a product
Proffessional Gamers strive for the best speed, accuracy and efficiency, this mouse has been optimized to track speeds of any type of Gamers.

Equipped with the new AIRM2 optical sensor that does not generate smoothing, filtering, or acceleration over its entire ppp range, providing accurate tracking and consistent responsiveness at any speed.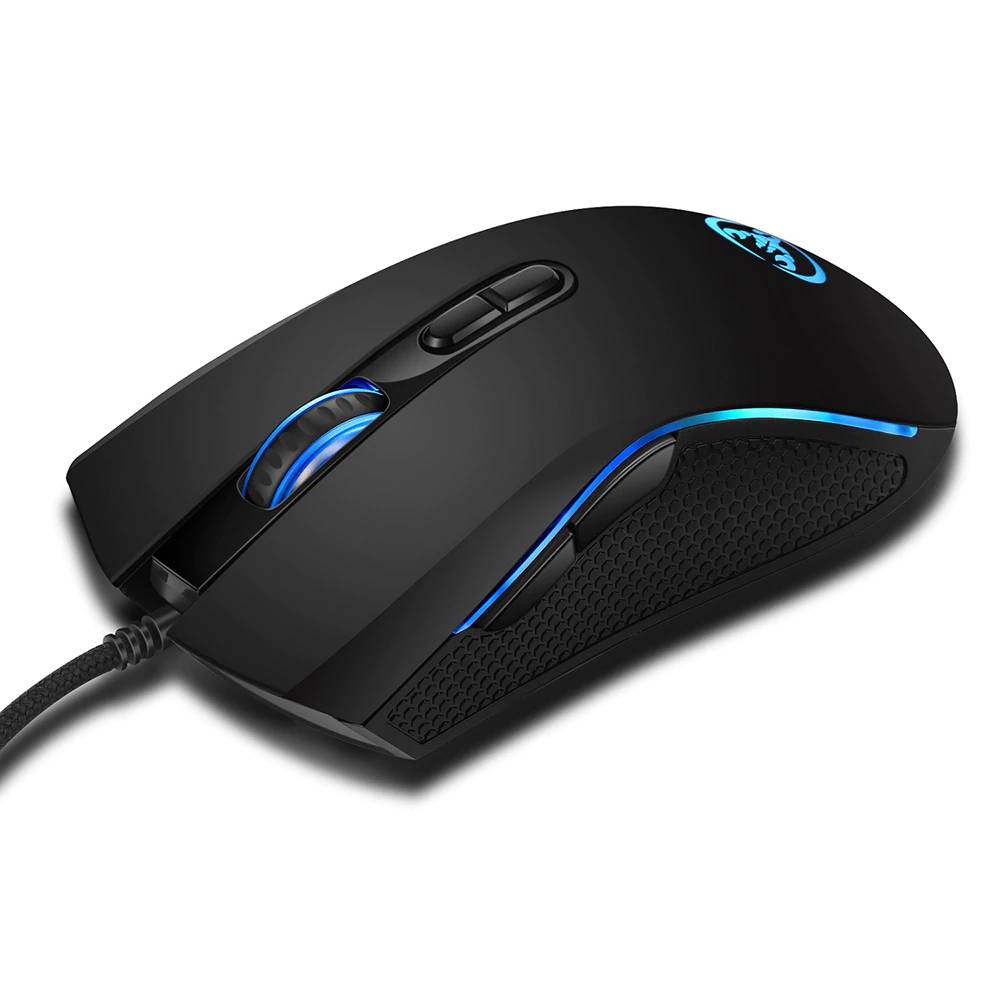 Designed by gamers, for gamers. Its ergonomic design and comfortable touch allows you a long-term use without any tiredness.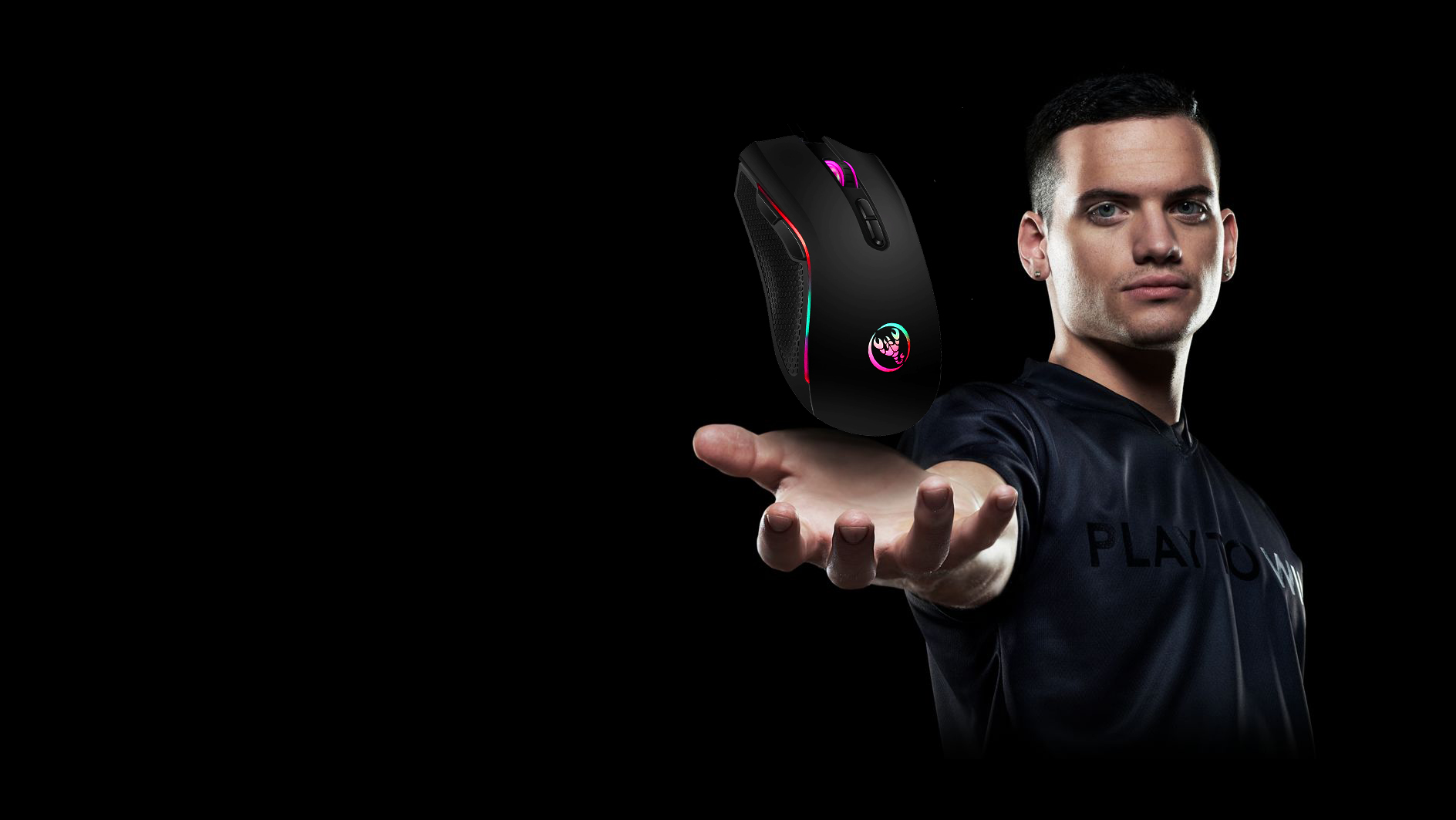 Approved by professionnal gamers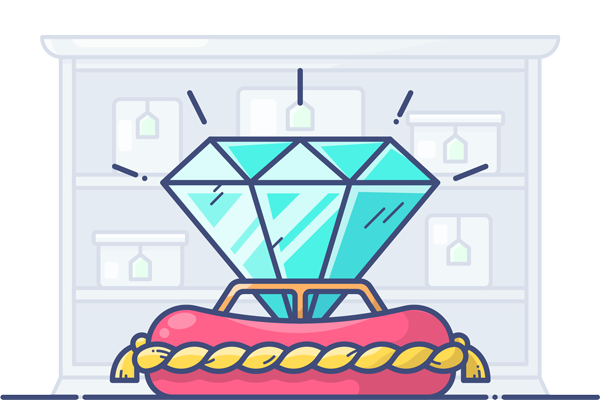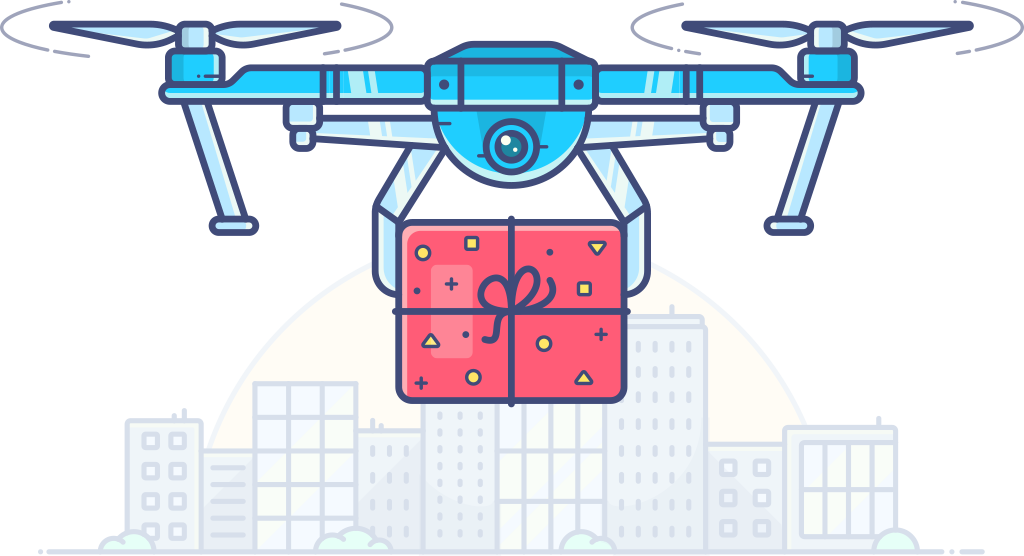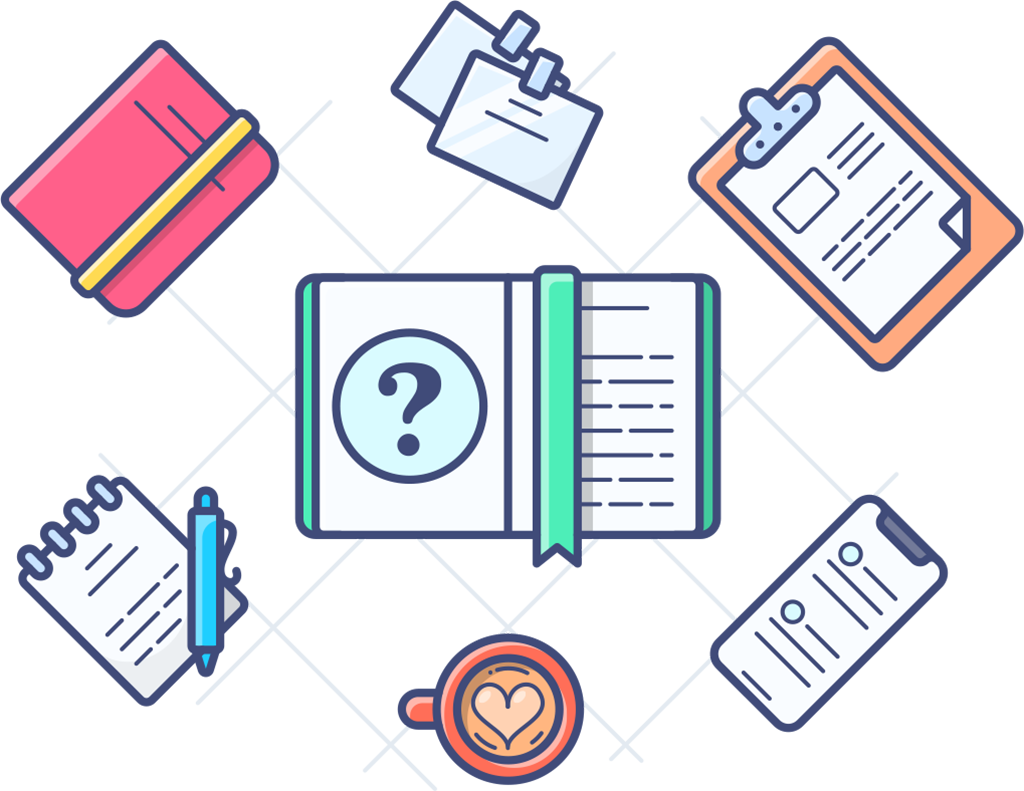 Amazing Quality
We work hard to keep the quality of our products and services as high as possible.

Fast Delivery
Despite the overwhelming demand, we try to propose the best possible delivery time.

Reactive Customer Support
We know you have questions.
We have the answers.
We always respond within 24 hours.

All payments are secure and both your checkout
and personnal informations are confidential.




We are happy to read all your reviews everyday !