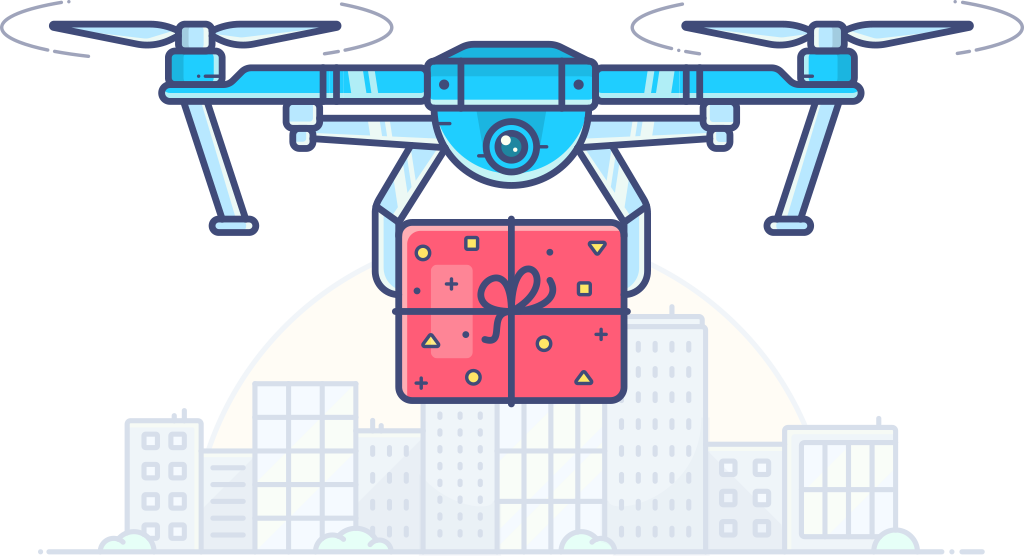 The following shipping method is available, Standard Express (2-3 weeks). Business days do not include weekends and there is no weekend delivery for any shipping method. Please note that delivery time may vary depending for somes countries like Mexico, South Africa, or some other countries in Africa and Middle East.
You can track your order by clicking here.
Standard Express

Orders are processed within 48 hours contiguous states should arrive in 5 – 12 business days depending on delivery location. Some countries may have a slower delivery time. Orders shipped to Alaska and Hawaii will take an additional 2 – 5 days for delivery.* Overnight delivery is only available

Shipment confirmation & Order tracking
You will receive a Shipment Confirmation email once your order has shipped. You will be able to track your order here.

Customs, Duties and Taxes
Stormfull is not responsible for any customs and taxes applied to your order. All fees imposed during or after shipping are the responsibility of the customer (tariffs, taxes, etc.).