STORM ULTIMATE CLIP PROTECT
The StormEyes Glasses block more than 87% of the blue rays emitted by your devices, protecting you from all dangers !


Get rid of all bluelight side effects, such eye fatigue, red and dry eyes, blurred vision, headache, neck pain, difficulty concentrating, dizziness, difficulty falling asleep, sleep disorder...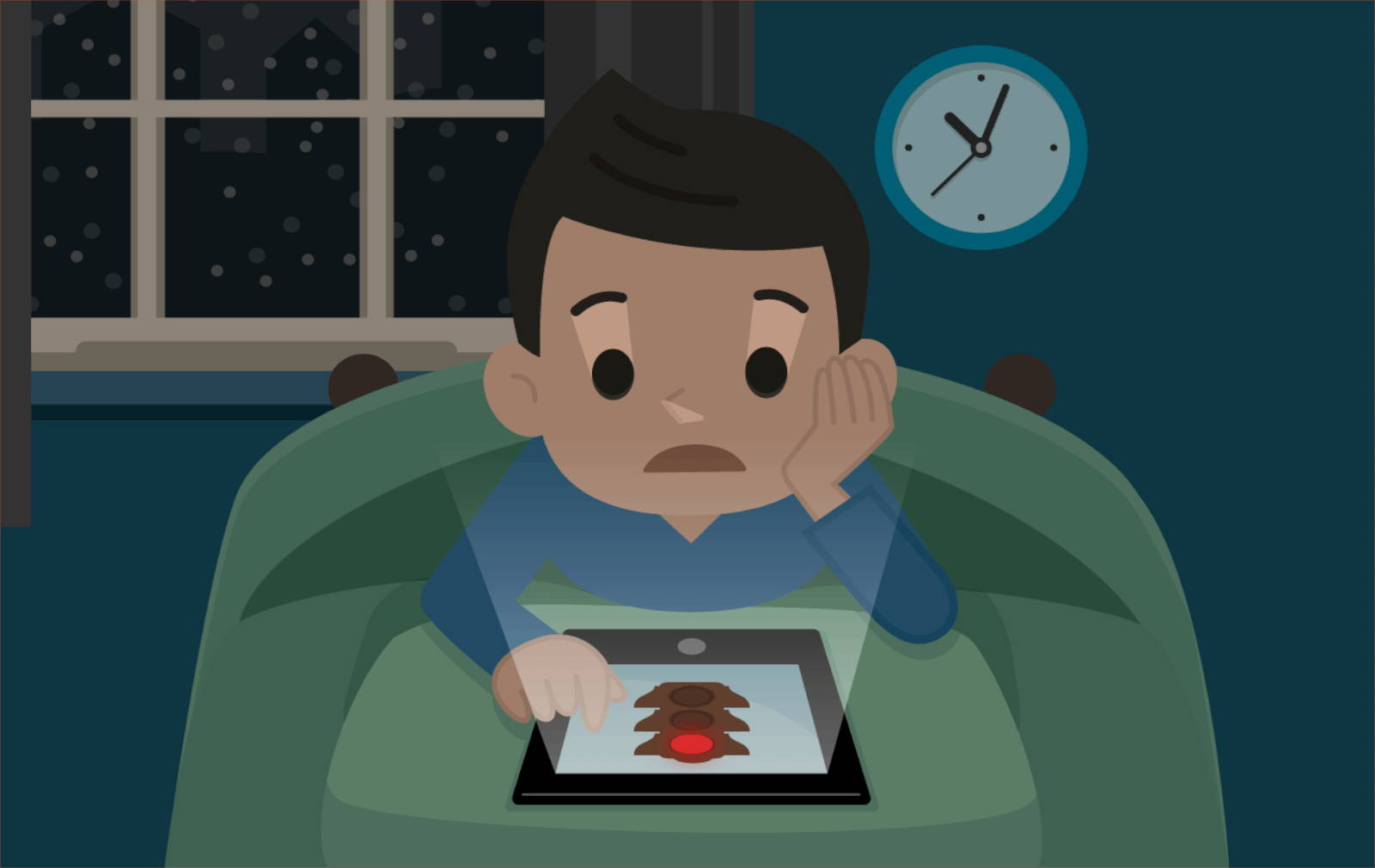 Even after several hours of gaming, the StormEyes glasses helps you stay focused so that you can always be at peak performance during your play sessions!
These lightweight glasses provide an ergonomic feel around your eyes providing an extra comfortable fit for both men and women. You can wear them for several hours without any discomfort !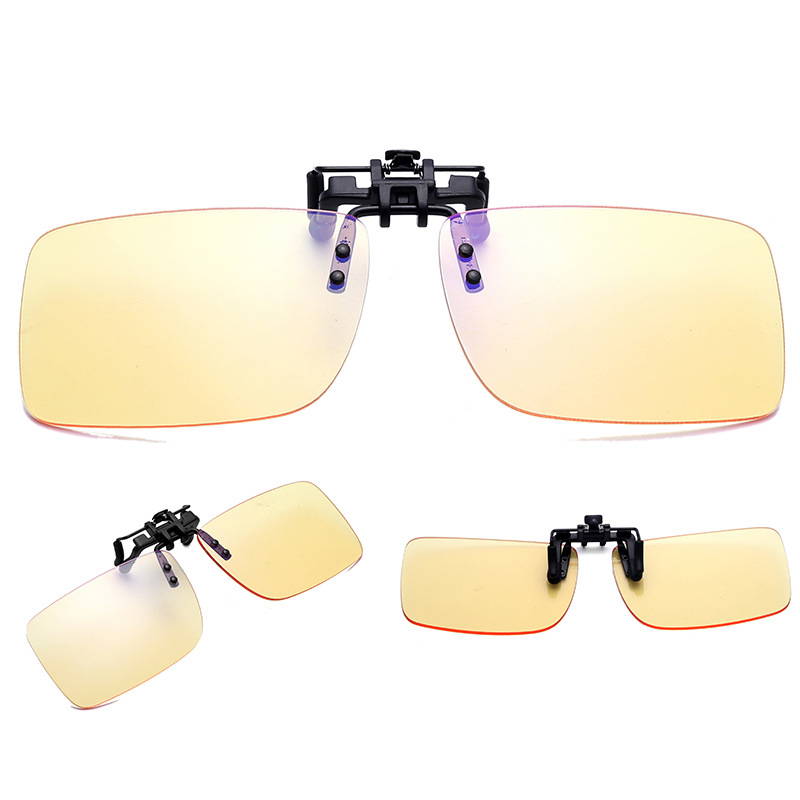 Amazing Quality

We work hard to keep the quality of our products and services as high as possible.

Fast Delivery

Despite the overwhelming demand, we try to propose the best possible delivery time.

Reactive Customer Support

We know you have questions.
We always respond within 24 hours.


We are happy to read all your reviews everyday !