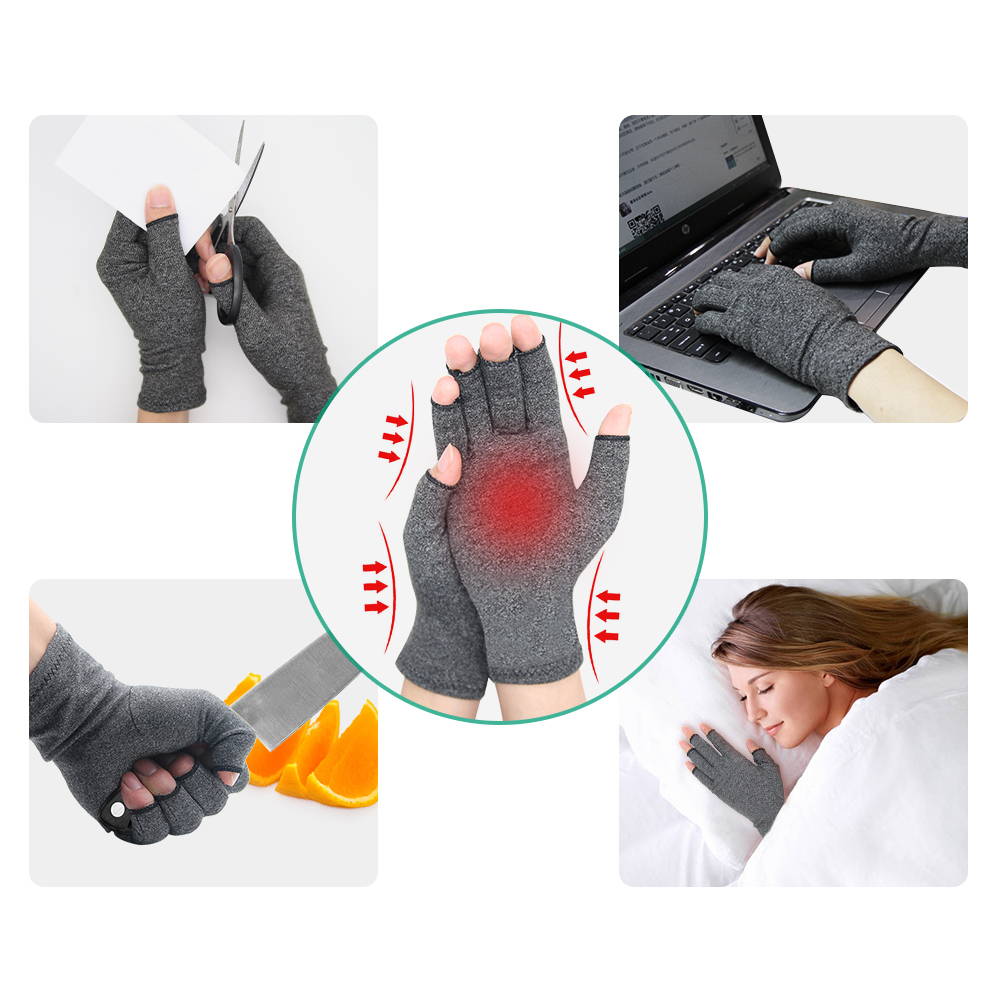 Making Every Day Tasks Comfortable

Designed to support muscles & joints and help relieve stiffness & soreness in your wrist, palms & fingers! Form fitting like a second layer of skin, adjustable compression and an open finger design for open feel & control!
The university of Maryland medical center reviewed studies that found a decrease in swelling and verified evidence of pain relief of rheumatoid arthritis patients.

Relieve pain and discover stronger hands in minutes! Providing gentle compression and therapeutic heat throughout your hands and wrist, these gloves alleviate pain while keeping your hands comfortable and dry. Use them for relief, prevention and recovery. Enjoy your craft pain-free and with ease!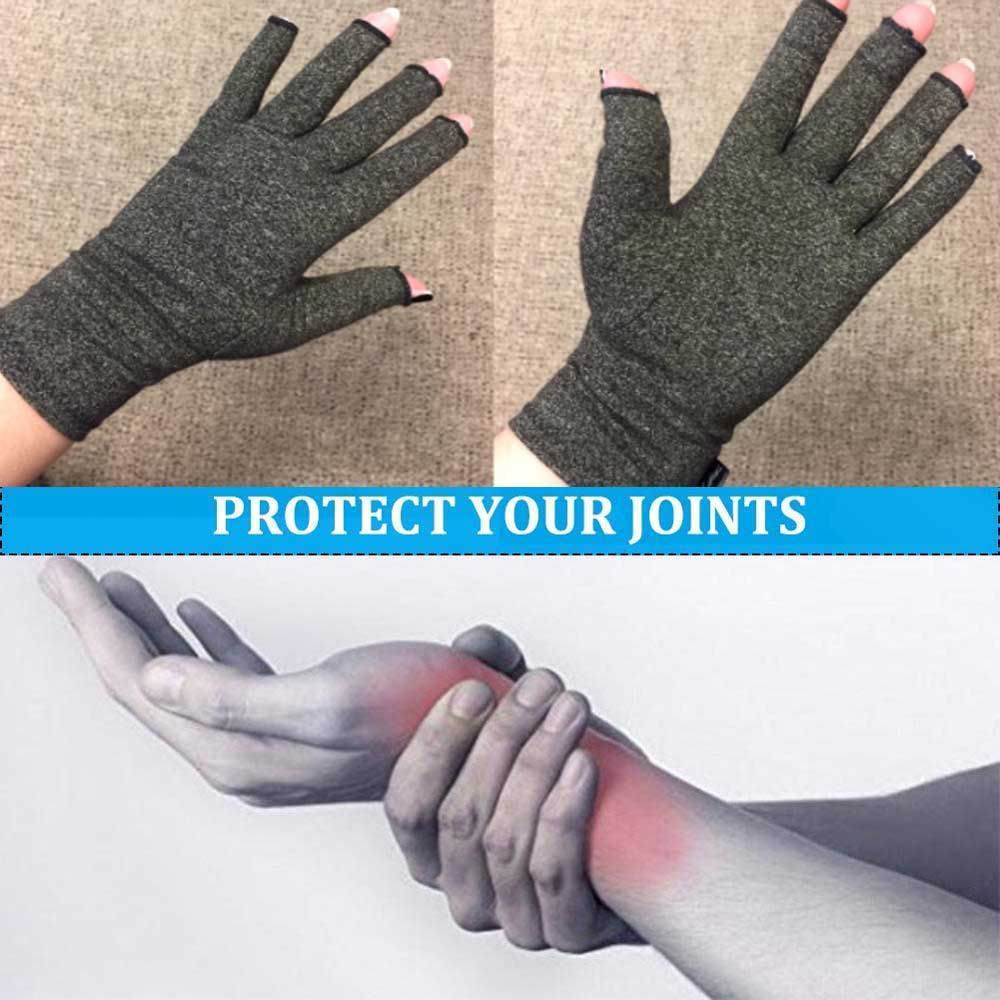 The StormCompress™ Advantages
Relieve and Prevent stabbing pains, discomfort and soreness in your hands & wrists


Instant and Easy relief anywhere and anytime you need


Premium Material will keep hands comfortable and dry all day

Combat arthritis, carpal tunnel, tendonitis, joint fatigue, inflammation, stiffness and more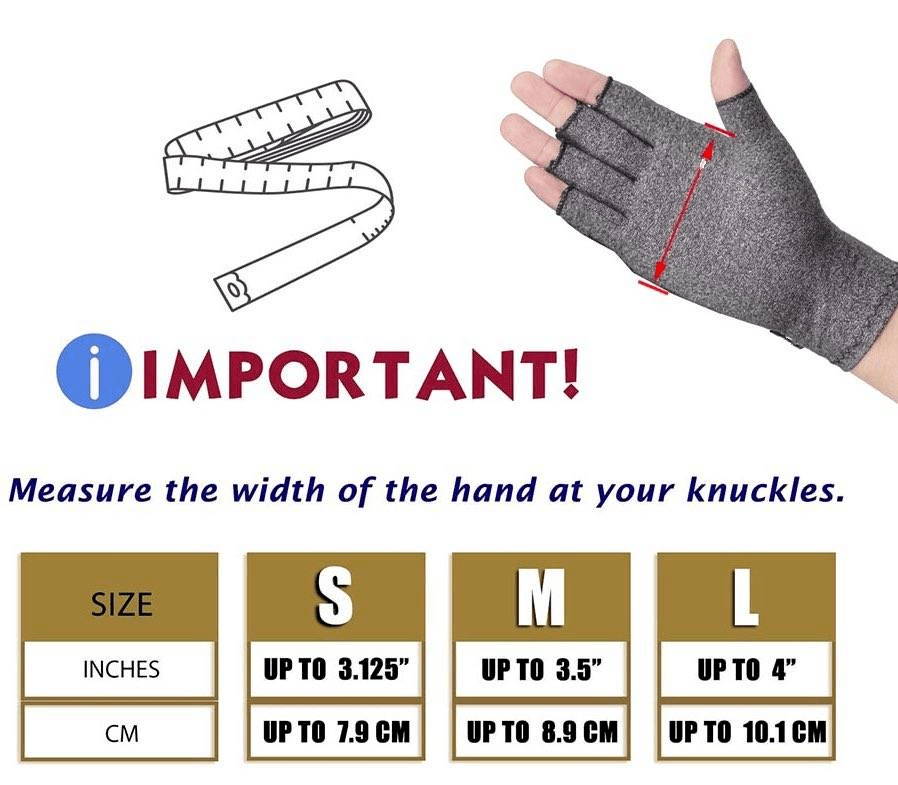 Provides Support and Relief From Your....
Rheumatoid Arthritis & Osteoarthritis

Pain & Numbness While Asleep

The Stormwear Compression Gloves
No Smelly or Sweaty Hands
Breakthrough Breathable Fabric keep your hands dry and comfortable all day.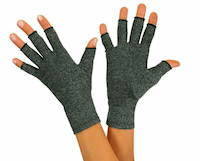 Get Soothing Compression with Full Mobility. Do your everyday tasks at work and home without restriction. Whether it's using your mobile phone, typing, cooking, driving, gardening, etc.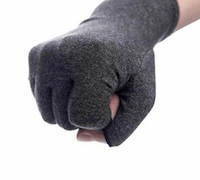 Stormwear Compress TM compression gloves are designed to last a long time. Created with strong woven tough fabric. They can take a beating without ripping or tearing.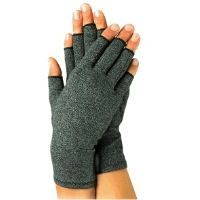 Compression Meets Comfort
StormWear Compress arthritis compression gloves are uniquely stitched to maximize comfort (and minimize irritation commonly with ordinary arthritis gloves).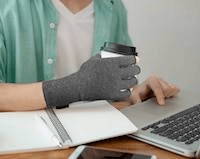 Stormwear CompressTM gloves are super light, breathable, and designed for comfort. So you can wear them and enjoy soothing compression & muscle/joint pain relief, all day long.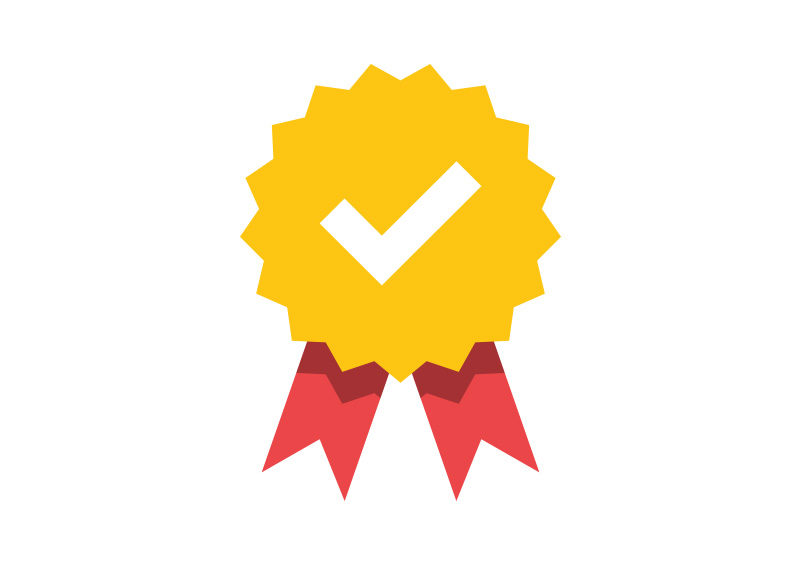 The StormWear Compress Commitment
We believe in our products so strongly that we provide a 100% Satisfaction Guarantee and whopping 60-day Money Back Guarantee.