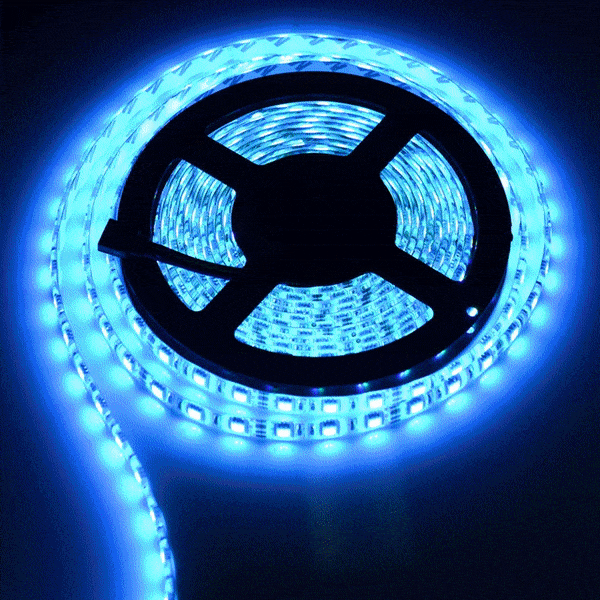 new vibe for any occasion

These LED light strips are perfect to add extra charm and appeal your gaming setup or your home! Make any room look stylish instantly. Your guests will be amazed by how great these lights look.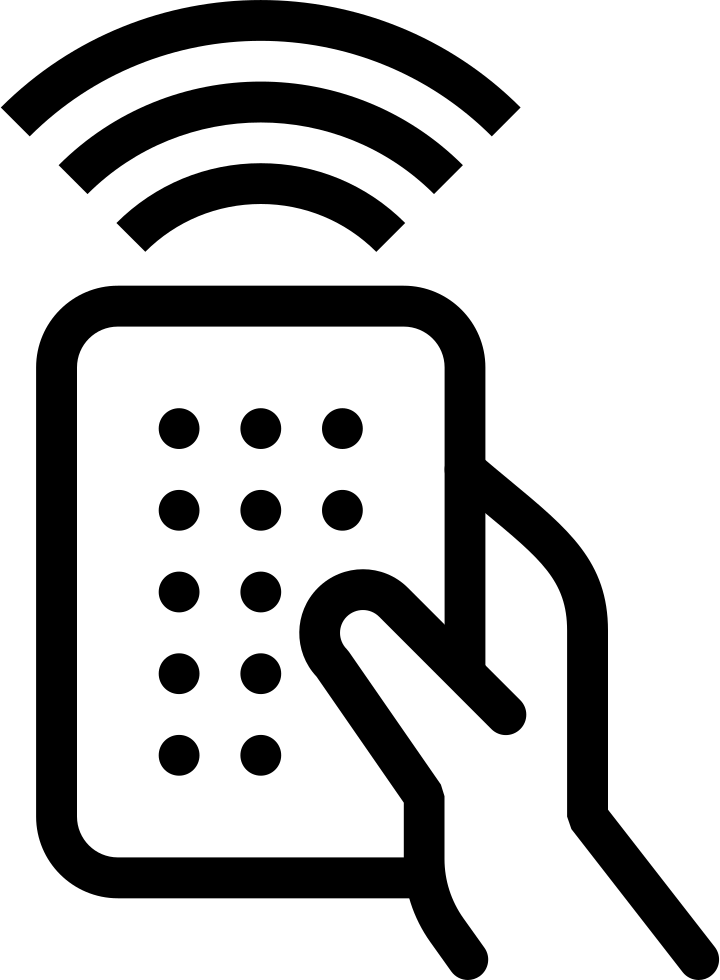 Connect your lights to our Remote control for even more fun and exciting functionalities. Easily change between light patterns to find the perfect fit for your environment.

This durable long lasting LED light strip lasts for an extended period of time of over 35,000 hours.

Low electricity consumption. 100% safe for you and the environment! Low carbon, no radiation, and no flicker.

Flexible ribbon with a powerful adhesive backside. Easily sticks to clean and flat surfaces.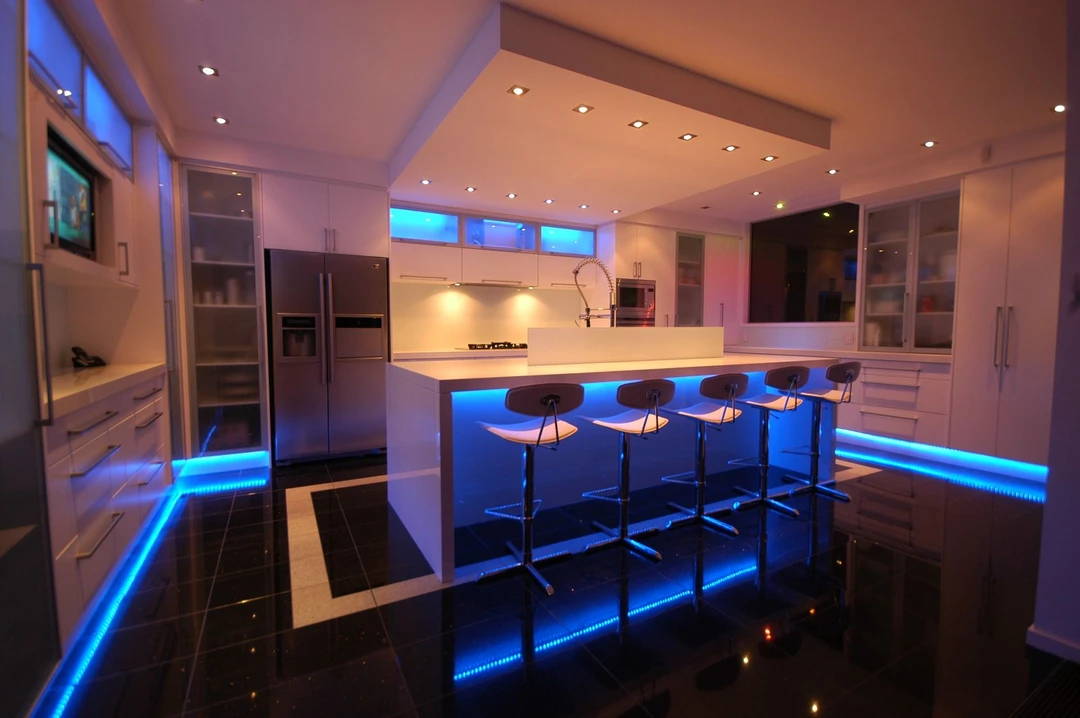 Endless color combinations and modes
Versatile and long-lasting, this flexible LED strip light emits brilliant multi-color illumination to brighten and enhance the aesthetics of any space.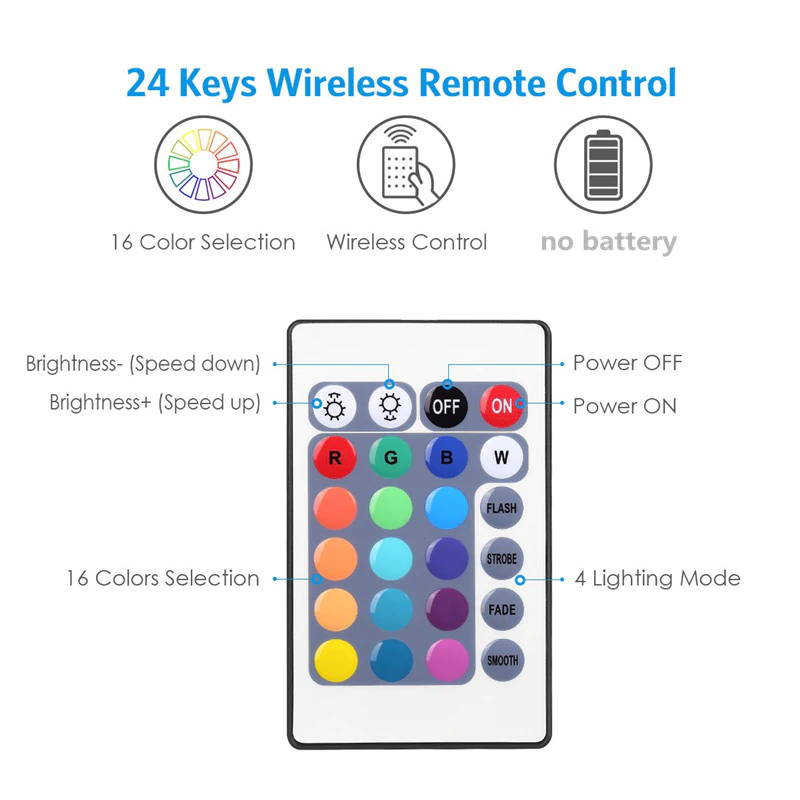 Can be cut shorter according to your needs
Can attach multiple sets of the strips to make it longer
16 total colors: 3 solid colors, 13 mixed colors
Different modes, including 4 flashing modes
Can be placed anywhere
Easy to install and use
Plugs into any USB outlet

LEDs use low power consumption
Lights keep a low temperature even when on for long periods of time
Includes a remote control
Check our best customer's pictures !

(send us your pictures !)