This product is actually out of stock
Level up your mobile gaming performance. The StormPad Mobile is a gaming controller that attaches with your mobile device and is packed with full-fledged advanced features to give you the ultimate competitive edge.

Perfect for on the go gaming ✔
Experience the real game feel with the integrated handle controller! Let you feel more comfortable and not tired during the game! Wield the same power of a console gaming controller whether you're at home or on the go.

Overcome the non-friendliness of shooting games on the mobile platform by gaming as if were on a console. Take the lead in battle by being more flexible than others others!

Ergonomically designed to give you a comfortable feel, even if you play for a long time! Adjust the most suitable position according to your own habits! Enjoy the game at any time without complicated steps and while being able to charge your device! the Stormpad Mobile lets you unlock a combination of moves to take your opponents by surprise.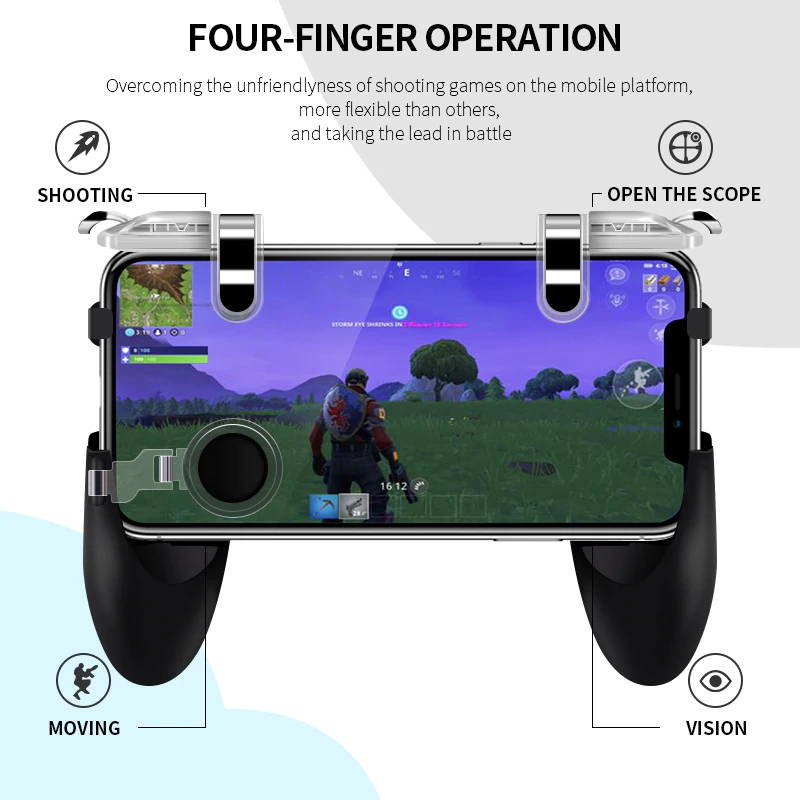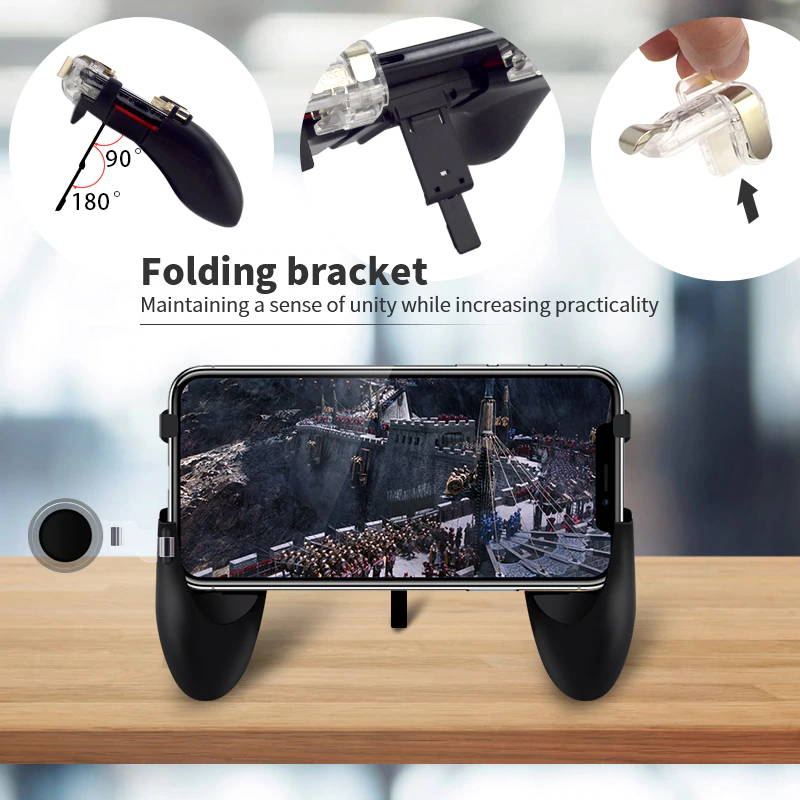 Amazing Quality

We work hard to keep the quality of our products and services as high as possible.

Fast Delivery

Despite the overwhelming demand, we try to propose the best possible delivery time.

Reactive Customer Support

We know you have questions.
We always respond within 24 hours.


We are happy to read all your reviews everyday !