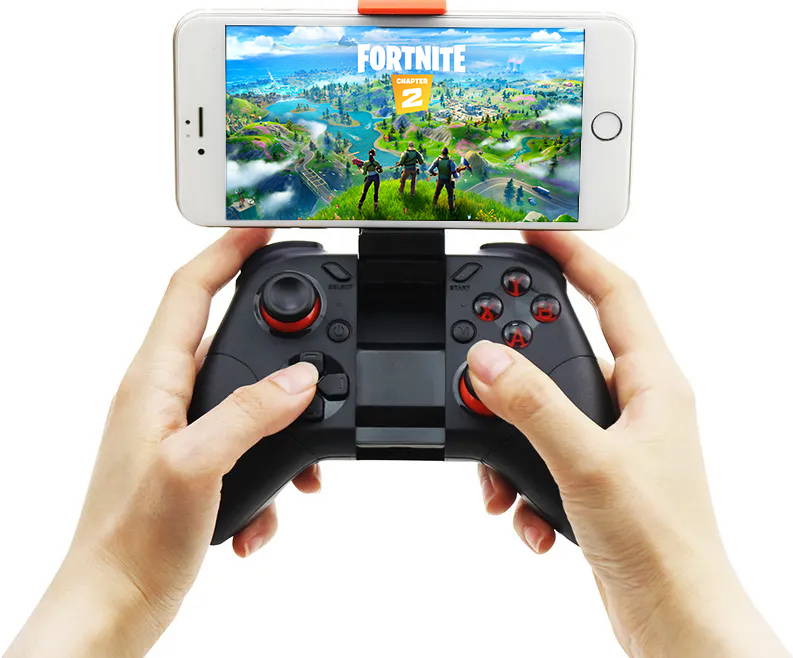 Perfect for on the go gaming ✔
Enhance your mobile gaming performance. The Stormpad Elite is a mobile gaming controller that syncs with your phone's bluetooth so that you can have the ultimate competitive edge. The Stormpad Elite is perfect for at home or on-the-go gaming.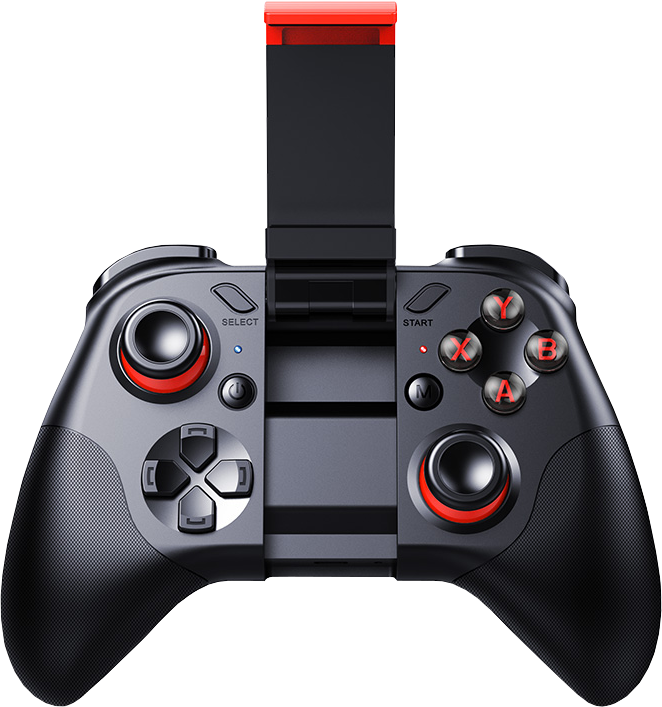 Enjoy the perfect 60 Degree phone tilt so you can enjoy gaming whether you are on an office desk or on the couch. The Stormpad Elite phone tilt allows for a perfect customizable tilt so you can adjust up to 60 degrees.

Ergonomic action button layout ✔
The Optimized Ergonomics Grip and buttons Stay comfortable during hours of gaming. The highly durable construction is great for extended sessions, and the fully customizable layout lets you remap each button to mimic any console configuration.

Amazing Quality

We work hard to keep the quality of our products and services as high as possible.

Fast Delivery

Despite the overwhelming demand, we try to propose the best possible delivery time.

Reactive Customer Support

We know you have questions.
We always respond within 24 hours.


We are happy to read all your reviews everyday !