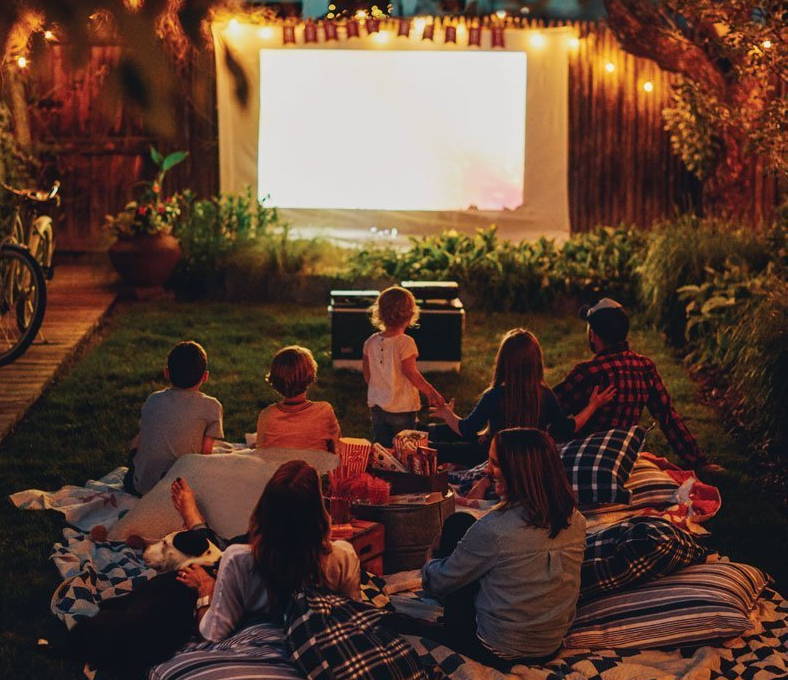 Transform any space you want into a movie theater...

Enjoy your favorite Netflix series, movies, shows or animes with your family, your friends or your partner !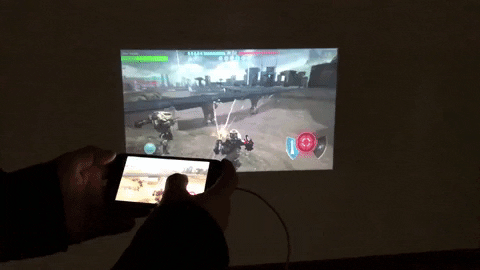 Plug-in your smartphone or your gaming console and start living an amazing gaming experience with all your friends !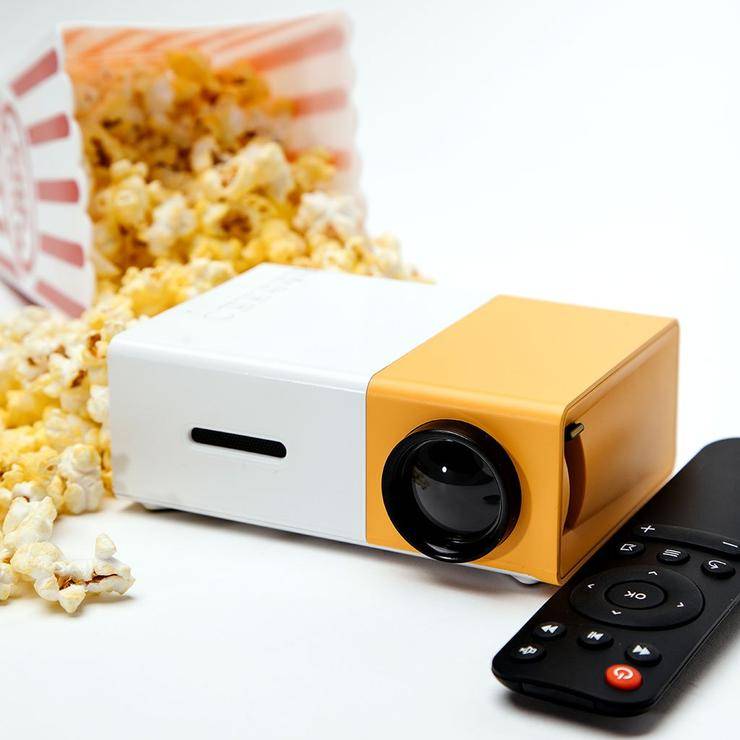 Save your money, we bring the cinema to your home
Don't waste your time and money going to the cinema, paying for parking and all extra spending. Invite your friends at home and live an unforgettable experience with them!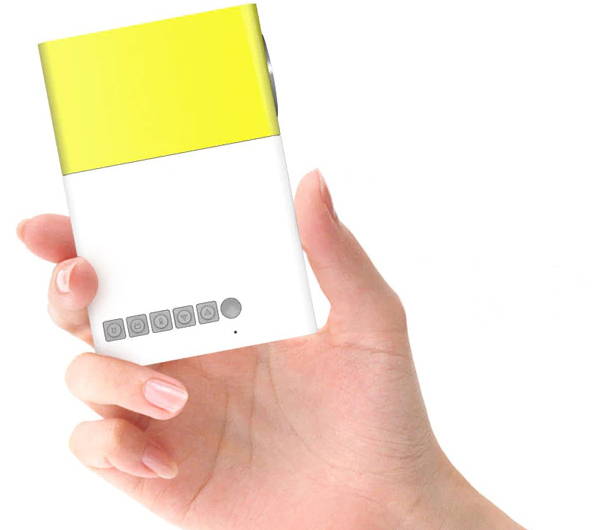 Small, lightweight : take it everywhere you want
Want to surprise anyone for a pop-corn time or watch a movie at the picnic? Weighing only 245 grams and having the size of a mobile phone, you can carry it anywhere and power it with an external battery.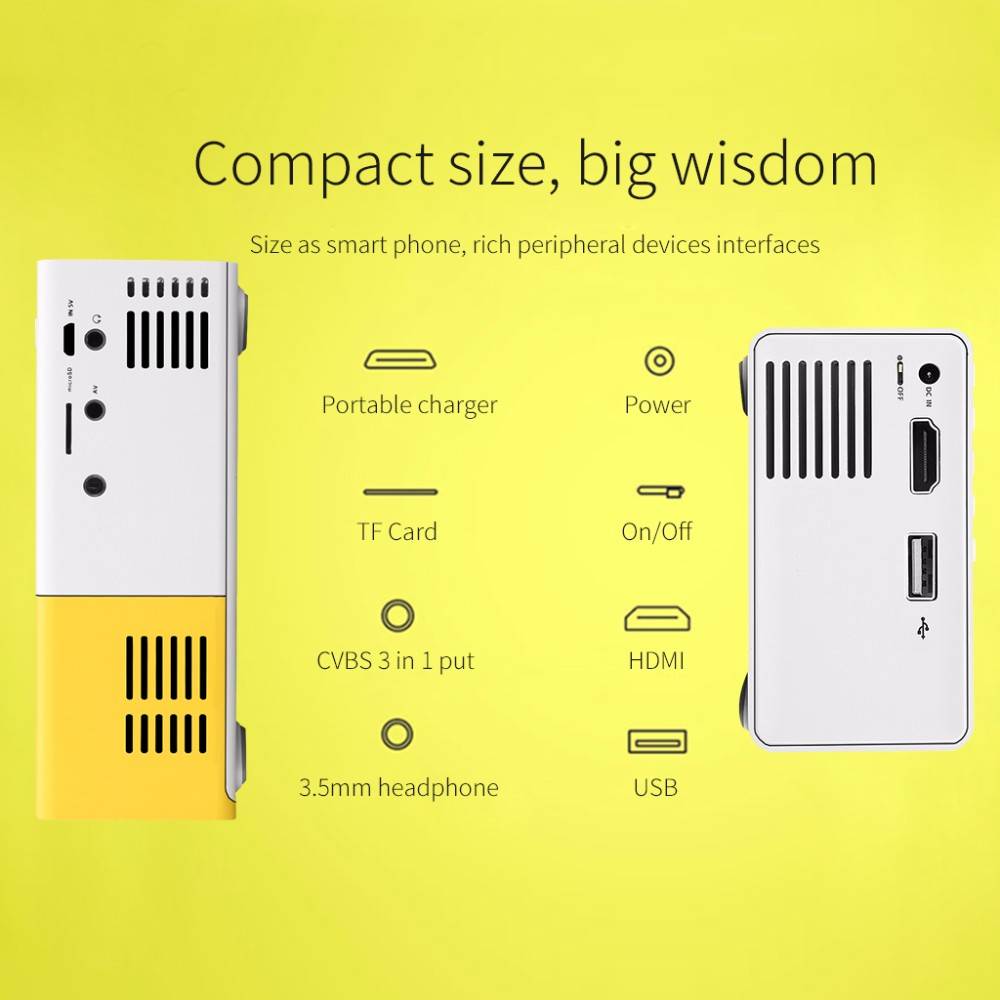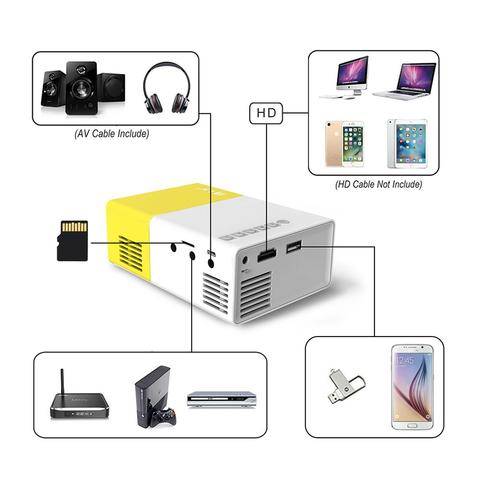 Don't watch your favorite movies,
live them instead.

Amazing Quality

We work hard to keep the quality of our products and services as high as possible.

Fast Delivery

Despite the overwhelming demand, we try to propose the best possible delivery time.

Reactive Customer Support

We know you have questions.
We always respond within 24 hours.


We are happy to read all your reviews everyday !