Witness the flow of electricity as you charge your device using this LED charging cable. This LED charging cable is animated with lights that move towards the device that it's giving power to. The cable features a hypnotizing flowing LED in different colors as well as a magnetic head that snaps on effortlessly whenever near your phone, even if you are using one hand!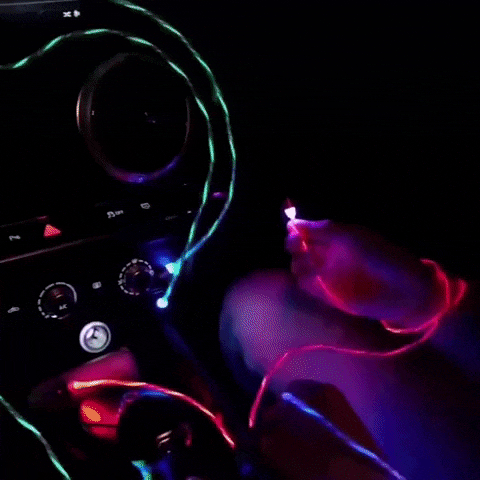 Take your charging game to the next level ✔
Dynamic visible LED lights flows like a fluorescent stream when charging. Includes 3 plugs (Micro USB, lightning & Type-C) so that you can charge different devices by switching between plug heads.
FEATURES:
An additional layer of protection has been added to the Charger Cable and USB ends to improve durability and reduce fraying
Cables have been tested to bend 180-degrees 10000+ times.
Soft, foldable and bendable, knot freely without affecting luminescence.
Applicable to: Android /iPhone/Type-c.
Fully supports, Data Sync and Battery Charging.
High-quality copper wires promote maximum signal quality and strength.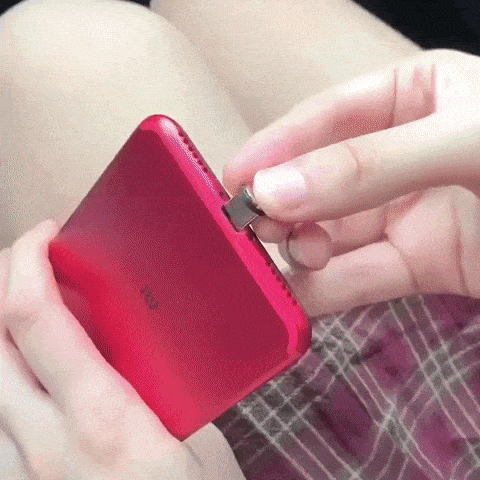 The magnetic charging tip is sturdy and is built to outlast regular click-in charging cords. now you can effortlessly plug in your phone with one hand.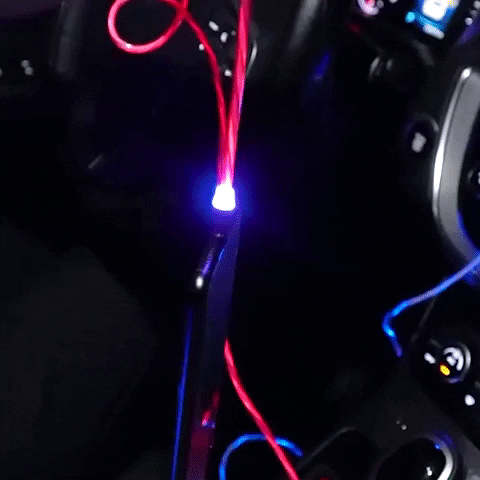 The rotating feature prevents any tangles or strains when trying to use your phone while charging. Also supports single-handed operation, especially ideal for driving.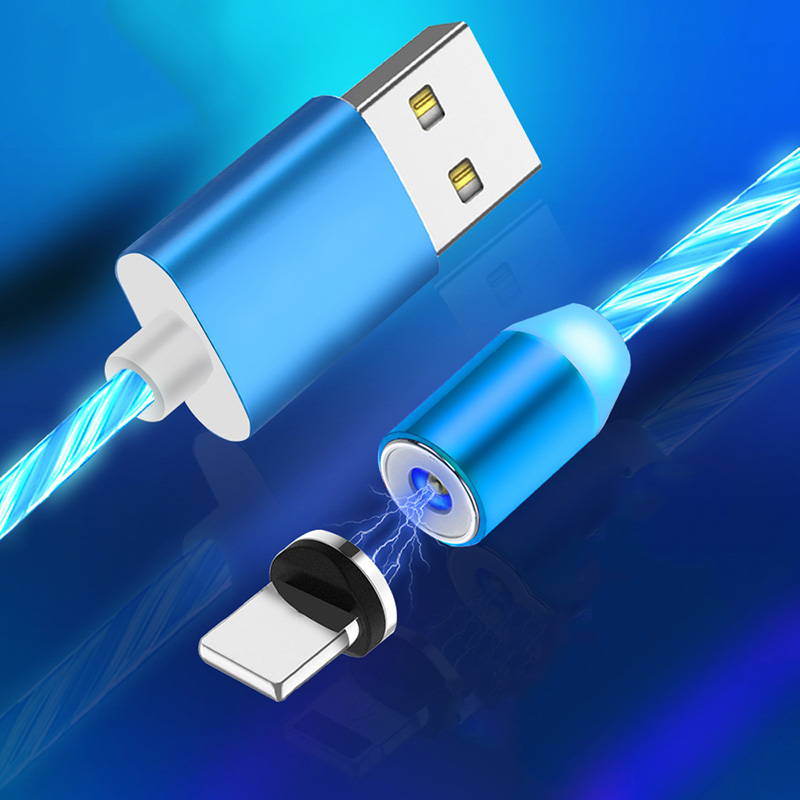 Strong Magnetic Absorption ✔
Ensures stable connection and prevents from falling off/ disconnection. Easier to charge your phone with one hand, especially ideal for driving.

Amazing Quality

We work hard to keep the quality of our products and services as high as possible.

Fast Delivery

Despite the overwhelming demand, we try to propose the best possible delivery time.

Reactive Customer Support

We know you have questions.
We always respond within 24 hours.


We are happy to read all your reviews everyday !